Dell's 1Q Profit Soars on Commercial Sales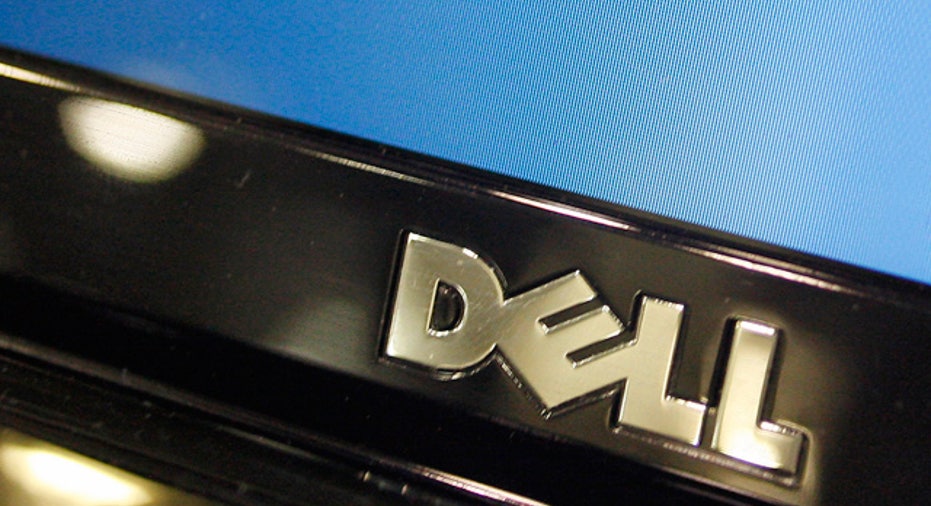 Dell (NASDAQ:DELL) reported a stronger-than-expected 177% improvement in first-quarter profit, helped by higher commercial sales and modest expenses, leading the second-biggest U.S. PC maker to lift its full-year view.
The computer maker posted net income of $945 million, or 50 cents a share, compared with $341 million, or 17 cents a share, in the same quarter last year. Excluding one-time items, the company earned 55 cents a share, widely ahead of average analyst estimates polled by Thomson Reuters of 44 cents.
Revenue for the three months ended April 29 was $15 billion, up slightly from $14.9 billion a year ago and missing the Street's view of $15.41 billion.
"We're off to a solid start in our fiscal year 2012," Dell CEO Michael Dell said in a statement. "Our substantial profit increase demonstrates that our strategy is working and our execution is improving."
Sales were fueled by a 3% sales improvement, to $12 billion, in its commercial business, with commercial services climbing 6%. Enterprise solutions and services increased 5% during the quarter and sales in its severs and networking unit grew 11%.
The company's large enterprise sector grew 11.3% to a record operating income of $504 million, helped by growing demand for desktop and laptop computers, and its small and medium business reached a record profit with a 7% improvement in revenue. The results were partially offset by declines in public and consumer revenue.
Looking ahead, the company expects mid-single digit revenue growth in the second-quarter. The public business is expected to rebound with the benefit of stronger spending among state and local governments and education customers.
Dell's updated outlook includes revenue growth of 5% to 9% with non-GAAP earnings widening 12 to 18%. Analysts are expecting revenues of $16 billion. Shares of Dell were up about 4% in after-hours trading.