Debt Exchange Sends Clean Energy Fuels Corp Slumping Today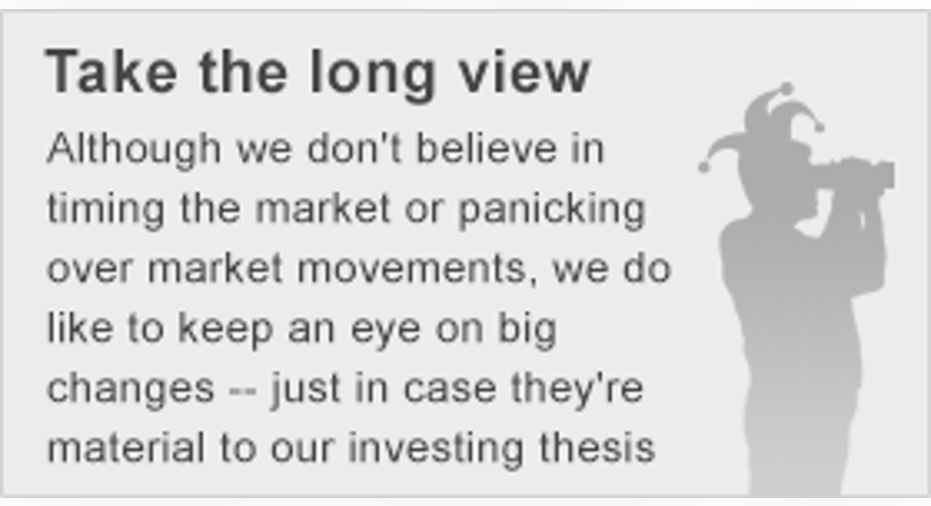 Image source: Clean Energy Fuels.
What: Shares of Clean Energy Fuels were down as much as 11.5% by 2:45 p.m. EDT on Wednesday. Fueling the sell-off was a filing it made with the SEC detailing a debt-for-equity exchange with some of its creditors.
So what: According to that filing, Clean Energy Fuels entered into a privately negotiated transaction with some of the holders of its 5.25% Convertible Senior Notes due in 2018. Under the exchange agreement, those holders agreed to exchange $25 million in principal amount of notes, plus accrued but unpaid interest totaling $69,270 for up to 6.275 million of Clean Energy's common stock. That stock would have been worth approximately $21.3 million prior to today's drop in price.
With this exchange, Clean Energy continues the trend of slowly chipping away at these Convertible Senior Notes, and once this exchange is complete, it will have $186 million in principal outstanding. The company said it could redeem or repurchase additional outstanding notes in the future, depending on market conditions and other factors. In other words, this probably isn't the last debt exchange from the company.
Now what: Clean Energy Fuels has been taking advantage of the energy market downturn to clean up its balance sheet a little bit. That will help the company keep its head above water should market conditions grow worse. That said, what it really needs to see is an improvement in market conditions in order to drive more companies to convert from diesel to natural gas for their fleet refueling needs.
The article Debt Exchange Sends Clean Energy Fuels Corp Slumping Today originally appeared on Fool.com.
Matt DiLallo has no position in any stocks mentioned. The Motley Fool owns shares of and recommends Clean Energy Fuels. Try any of our Foolish newsletter services free for 30 days. We Fools may not all hold the same opinions, but we all believe that considering a diverse range of insights makes us better investors. The Motley Fool has a disclosure policy.
Copyright 1995 - 2016 The Motley Fool, LLC. All rights reserved. The Motley Fool has a disclosure policy.