Deal Frenzy: 2014 Sees Record M&A Volume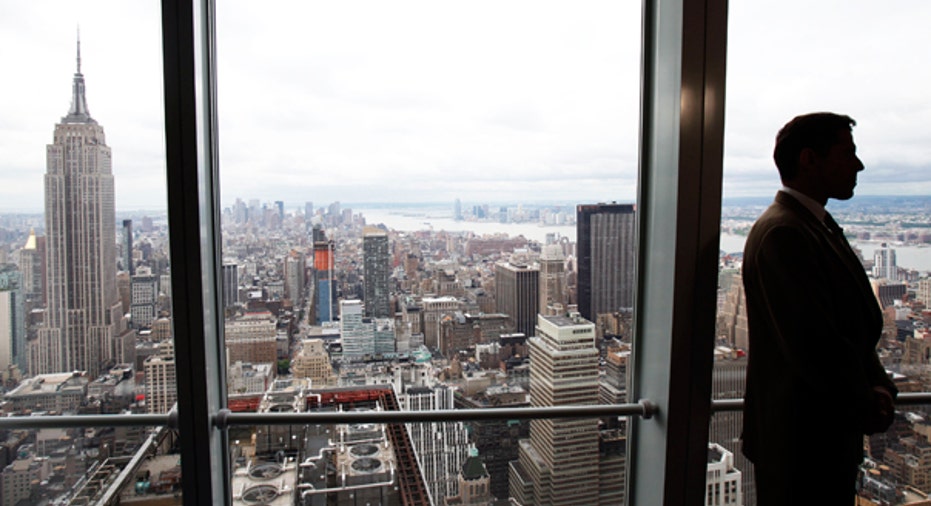 This year is on track to see the greatest volume on record for mergers-and-acquisition activity, which totals $1.3 trillion from 7,823 proposed deals year-to-date, according to Dealogic.
At the same time last year, deal making totaled $864 billion, while 2012's total over the same period came in at $616 billion.
"We have seen a number of megadeals and those combined with a constant flow of significant deals has led to the best year for M&A since the financial crisis,"  Frank Aquila, partner at Sullivan & Cromwell said.
Significant merger activity in the healthcare sector accounted for $245 billion in deals, which is greater than any other category. Valeant Pharmaceuticals' (NYSE:VRX) pending $55 billion acquisition of Botox-maker Allergan (NYSE:AGN) would be the largest healthcare acquisition for the year.
The telecommunications sector has also seen significant consolidation, totaling $201 billion volume in the U.S. this year. Comcast's (NASDAQ:CMCSA) proposed takeover of Time Warner Cable (NYSE:TWC), valued at $70 billion including debt, is 2014's largest deal on record, according to Dealogic. Meanwhile, AT&T's (NYSE:T) $67 billion purchase of DirecTV (NYSE:DTV) would be a close second.
Facebook's (NASDAQ:FB) $19 billion purchase of messaging service WhatsApp was the largest technology deal this year. The sector has accounted for $138 billion in volume year-to-date.
"The boom is driven by what drives all upswings in M&A--the need for growth against a backdrop of generally tepid GDP growth, pressure from technology (which is changing everything everyday) and globalization," Robert Profusek, partner at Jones Day said.
Private equity-backed deals surged this year, accounting for $126 billion in U.S. volume in the first nine months of the year. The total is already more than any full year on record and up 60% year-over-year.
U.S. cross-border M&A also saw record volumes, both inbound and outbound. The first nine months of the year saw $205 billion in outbound deals, with UK companies the top targets. The U.S. was also the top-eyed nation for inbound M&A at $305 billion, led by Canadian and German acquirers.
After several lackluster years for acquisition activity, following the financial crisis, the outlook going forward remains strong.
"Most guys like me have been predicting what we're now seeing for quite some time," Profusek said. "(But) I don't think that what we're seeing is either just a blip caused by deferred activity or tax motivation. It's more substantive, more strategic."
Aquila agreed with the sentiment, saying while M&A activity for the year has been "terrific," there's "clearly" more room for deal making.