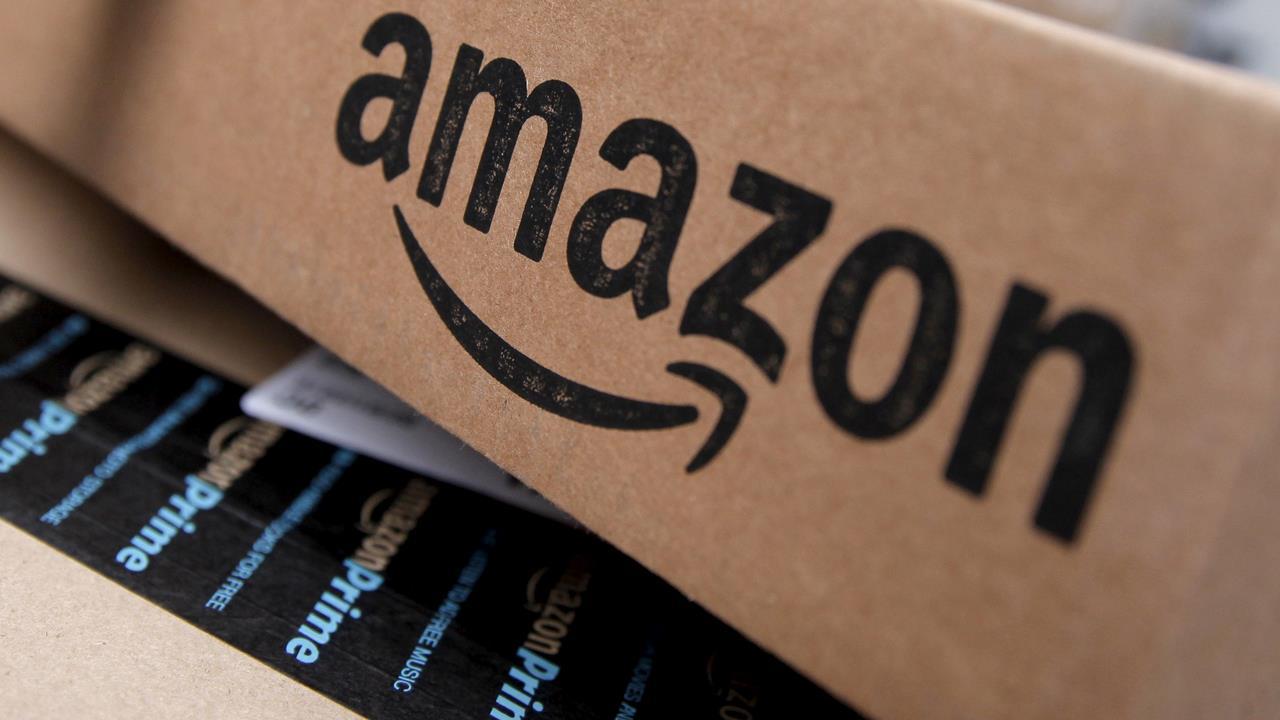 Declining home sales in Manhattan are a direct result of the liberal policies enacted by New York City Mayor Bill de Blasio and Governor Andrew Cuomo – not the 2017 Tax Cuts and Jobs Act, according to counselor to the president Kellyanne Conway. "That is a state where up in the Albany, and certainly there in Manhattan in the five boroughs, you've got the mayor of New York City and a state government that's never met a tax it didn't like," she told FOX Business' Stuart Varney during an interview on Tuesday.
The 2017 Tax Act, signed into law by President Donald Trump in late December, penalizes property owners in high-tax, blue states by instituting a $10,000 limit on deductions for state and local income, sales and property taxes. Many homeowners in New York and New Jersey – both of which are controlled by Democrats – pay much more than that, and could get higher tax bills as a result.
Home sales in Manhattan tumbled 24.6% to 2,180 from the same period last year, according to a report Tuesday by brokerage Douglas Elliman Real Estate. It was the lowest quarterly sales total in more than six years, and the largest year-over-year percent decline since the Great Recession.
Although the new tax law and rising mortgage rates are responsible for slowing the pace of the Manhattan sales market, according to the report, Conway disagreed, blaming it on high state and city taxes, which are some of the highest in the country.
"I think it's a reaction to Mayor de Blasio and his left-of-center policies, economic and otherwise," Conway said. "The governor of New York is a big tax spender."