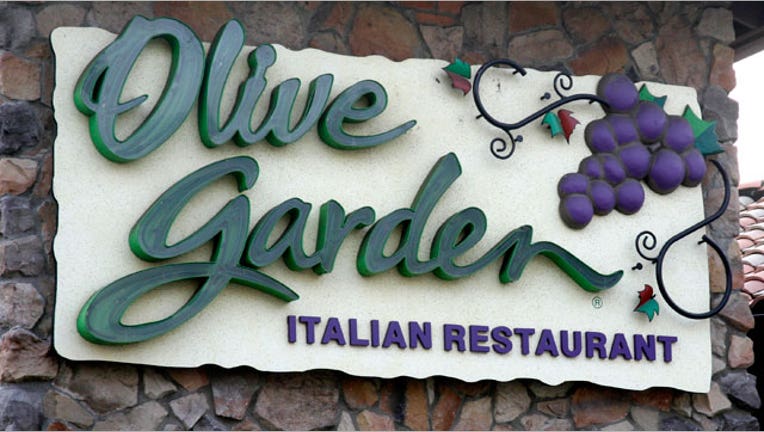 Darden Restaurants (NYSE:DRI) logged an in-line 10% rise in fiscal fourth quarter earnings on Friday thanks to improvements at Olive Garden, but the restaurant operator's sales and outlook failed to meet expectations.
Shares of Darden, which is also the parent of Red Lobster and LongHorn Steakhouse, retreated about 3% in the aftermath of the report.
The Orlando-based company said it earned $151.2 million, or $1.15 a share, last quarter, compared with a profit of $137.4 million, or 99 cents a share, a year earlier. Last quarter's EPS matched consensus calls from analysts.
Revenue increased 3.8% to $2.07 billion, trailing the Street's view of $2.11 billion.
Darden said same-restaurant sales at its three largest chains slid by a combined 1.9% last quarter.
The company benefited from slower declines at its rehabilitating Olive Garden brand, which posted a 1.8% decline in U.S. same-restaurant sales. While comparable sales jumped 3% at Longhorn, they tumbled 3.9% at Red Lobster.
"We're making progress on our efforts to elevate the guest experience at Olive Garden, and over the next 12 months guests will see more and more of the improved food, service, value and advertising we've been developing," CEO Clarence Otis said in a statement.
Looking ahead, Darden projected comparable sales will rise 1% to 2% in fiscal 2013 at its three largest chains, translating to an 8% to 12% jump in diluted net EPS. Analysts had been calling for more robust EPS growth of 13%.
Likewise, Darden said it expects total sales to improve by 6% to 7% for the full year, while the Street had been projecting 7%.
"We believe the business environment in fiscal 2013 will be similar to that in fiscal 2012, with slow and uneven recovery in both the economy and our industry," Otis said.
Wall Street punished Darden for the sales miss and tepid outlook, sending its shares sinking 3.06% to $48.85 in recent premarket action. Darden had been up more than 10% on the year as of Thursday's close.
Meanwhile, Darden unveiled plans to increase its dividend by 16% to 50 cents a share.