Dara Khosrowshahi's likely exit major loss for Expedia: Analysts
Shares of Expedia Inc fell on Monday after reports that the online travel firm's long-time chief executive, Dara Khosrowshahi, is likely to head Uber Technologies, triggering concerns his exit might hurt the company's growth.
Expedia's stock dropped as much as 5.4 percent to $141.21, recording its biggest intraday percentage loss in more than one year.
According to an internal memo sent to Expedia staff, Khosrowshahi has been asked to lead Uber.
"Nothing has been yet finalized, but having extensively discussed this with Dara, I believe it is his intention to accept," Expedia Chairman Barry Diller wrote in the memo seen by Reuters.
In Khosrowshahi, Uber's board has picked an executive with a track record of driving growth while also delivering profits - precisely what the unprofitable Uber needs to satisfy investors.
"Khosrowshahi leaving is a major loss for Expedia, which will likely sell off as a result," Cowen & Co analyst Kevin Kopelman wrote in a note.
Khosrowshahi's departure would come at a crucial time for Expedia, which spent much of 2016 integrating its acquisitions of rival Orbitz Worldwide Inc and vacation rental site HomeAway Inc, J.P. Morgan analyst Doug Anmuth said.
"We view Expedia's operations in 2017 as back to basics with the company re-focused on improving search, increasing conversion rates, and building out supply — all core tenets of the OTA (online travel agency) ecosystem," Anmuth said.
During Khosrowshahi's 12-year tenure, Expedia's share price has increased eight times, while its market capitalization has expanded by $18 billion, RBC Capital Markets analyst Mark Mahaney said.
The company has gone from about $16 billion in bookings and $700 million in earnings before interest, tax, depreciation and amortization in 2005 to $72 billion in bookings and $1.6 billion in EBITDA in 2016, according to Mahaney.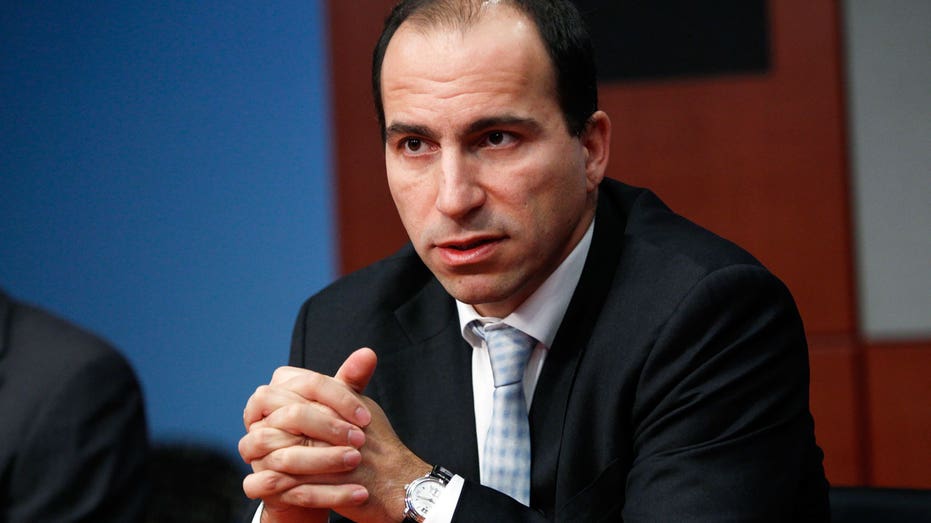 "While execution under Khosrowshahi hasn't been flawless, it has been exceptionally good. He has been a major factor behind the success of the company over the past dozen years," Mahaney said.
In the race for the Uber top post, Khosrowshahi beat out General Electric Co Chairman Jeff Immelt, who said earlier on Sunday he was no longer in the running.
Meg Whitman, CEO of Hewlett Packard Enterprise, had also been a leading candidate, but she last month denied having any interest in the job.
Cowen's Kopelman, however, believes that Expedia has a strong management bench, with largely independent teams of seasoned executives in place running the company's major divisions.
Up to Friday's close of $149.26, Expedia's stock had risen about 32 percent this year, compared with a 29.4 percent increase in the Dow Jones Internet Commerce index.
(Reporting by Rachit Vats and Ankit Ajmera in Bengaluru; Editing by Maju Samuel)