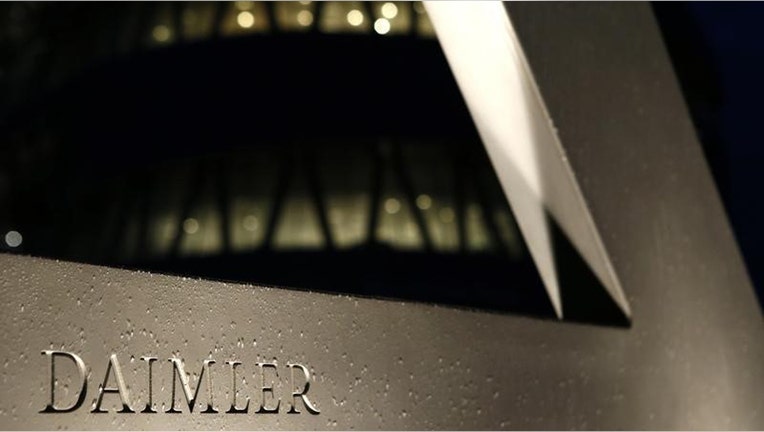 Daimler <DAIGn.DE> on Tuesday said it was taking a 340 million euros ($383.96 million)provision in its full-year 2015 results to cover the cost of recalling 840,000 vehicles with potential airbag defects.
Daimler said it had been notified by the U.S. National Highway Traffic Safety Administration (NHTSA) that certain airbag models from the manufacturer Takata <7312.T>, which are also installed in Mercedes-Benz cars and Daimler vans, are potentially defective.
On the basis of available information on the components, Daimler said it had decided to recall approximately 705,000 Mercedes-Benz cars and about 136,000 Daimler vans in the United States at a cost of about 340 million euros.
Daimler said its full-year net profit will decrease to 8.7 billion euros, and group earnings before interest and tax will be 13.2 billion euros.
(Reporting by Edward Taylor)