Czech lawmakers OK conflict-of-interest law despite veto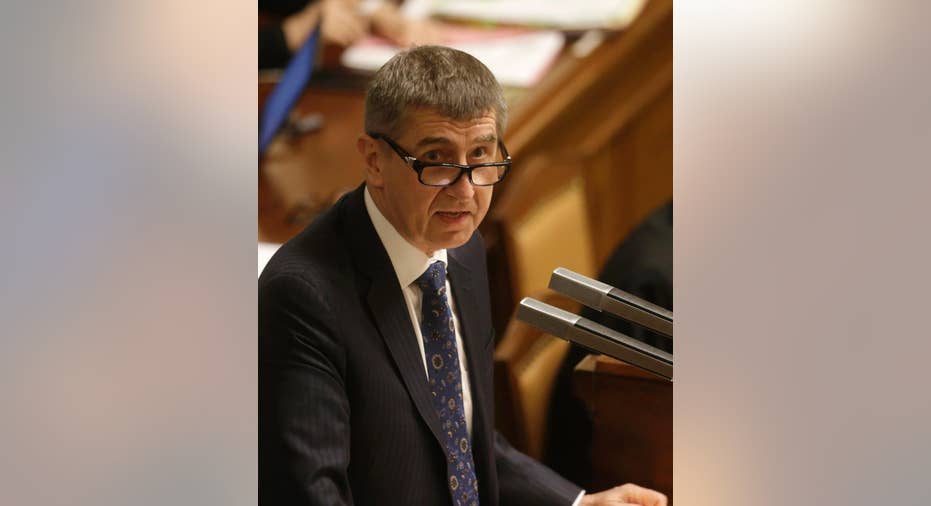 Czech lawmakers have overridden a veto by President Milos Zeman to approve legislation that limits the business activities of future government ministers.
The law bans ministers from owning media organizations, and bars companies in which ministers have more than a 25-percent stake from receiving state subsidies and participating in public tenders.
Finance Minister Andrej Babis, who owns two major newspapers and the Agrofert conglomerate which receives state subsidies, fiercely opposed the bill but said he doesn't plan to withdraw from the government.
Zeman said the move is not in line with the constitution but Parliament's lower house overrode his veto in Wednesday's 129-49 vote.
Babis' ANO movement is a favorite to win parliamentary elections in 2017, paving the way for him to become prime minister.