Cyprus Not Sure When Capital Controls will be Eased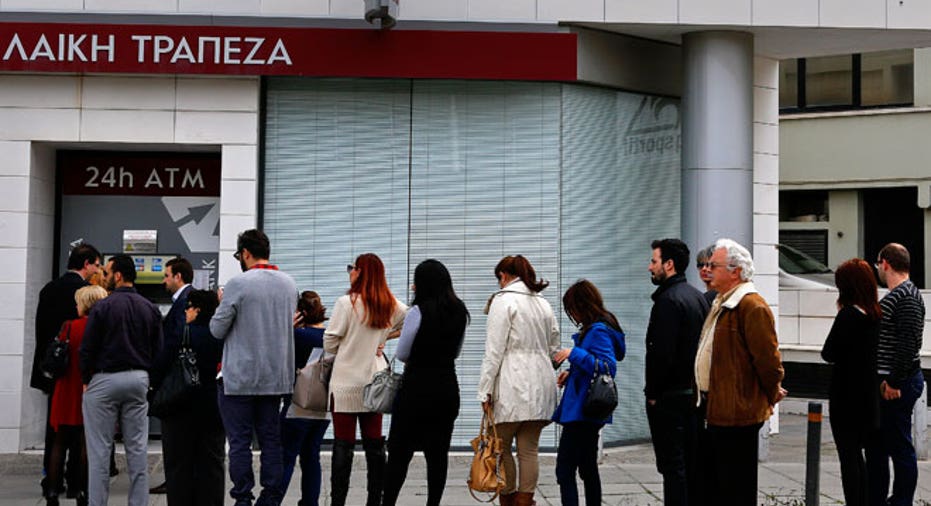 Cyprus hopes to ease capital controls as soon as possible but cannot say when that might happen, the island's Finance Minister Michael Sarris said on Tuesday.
The island nation earlier on Tuesday announced a partial relaxation of currency controls that were introduced when banks reopened on March 28 after a two-week shutdown while the government negotiated a 10 billion euro ($12.85 billion) bailout.
Under the terms of the bailout deal agreed earlier on Tuesday, the island will pay an interest rate of 2.5% on its rescue loans, with repayment starting in 10 years, the government spokesman said. The loans will repaid over 12 years, Sarris said.