Cybersecurity Stocks Rise After Global 'Ransomware' Attack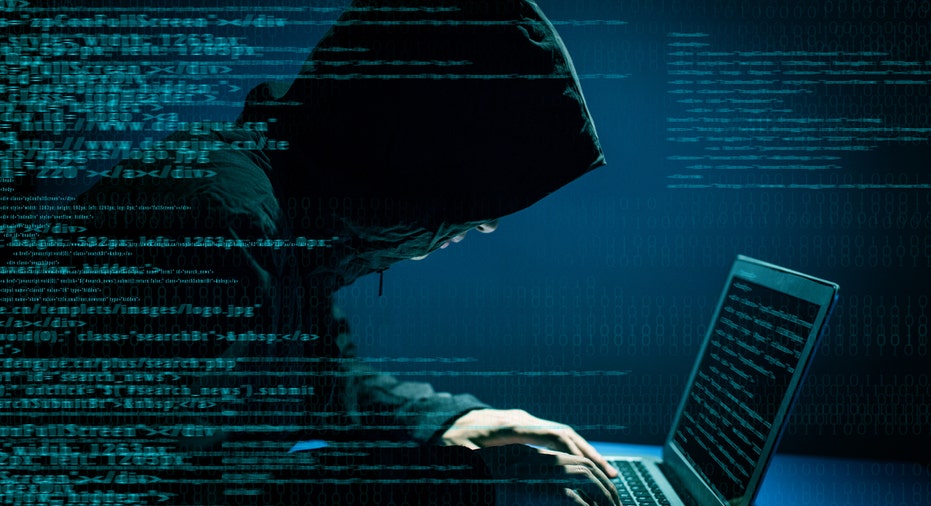 Cybersecurity stocks and tracker products rose at the European open on Monday after a global "ransomware" attack disrupted car factories, hospitals, shops and schools around the world.
A London-listed cybersecurity exchange-traded fund ISE whose holdings include software provider Cisco Systems and cybersecurity firms Fireeye and Symantec rose 0.9 percent at the open.
London-listed shares in cloud network security firm Sophos <SOPH.L>, which also saw an upbeat target price raise at Deutsche Bank, jumped as much as 3.6 percent to a record high.
A cyber-attack in at least 150 countries spread across the globe on Friday, disrupting operations at firms including French carmaker Renault.
Europe's police agency Europol said on Monday the attack had hit 200,000 in at least 150 countries.
French government cyber security agency ANSSI said Renault was not alone to be hit, and warned of other possible attacks soon.
(Reporting by Helen Reid and Danilo Masoni, Editing by Vikram Subhedar)