Cyber attack leaves global businesses scrambling to secure systems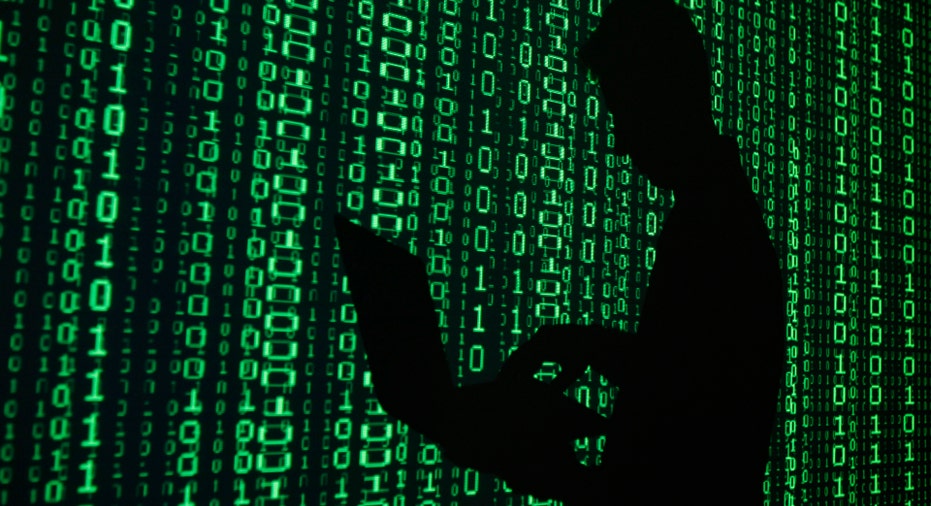 Government officials, institutions and businesses around the globe are still scrambling to secure their systems after a massive software epidemic spread like wildfire on Tuesday.
In Ukraine, where the data-scrambling ransomware is thought to have originated, government representatives said Wednesday that "all strategic assets, including those involved in protecting state security, are working normally."
However, in other regions of the world, the battle was still ongoing.
M.K. Sirkar, a manager at the Jawaharlal Nehru Port Trust in Mumbai, said that no containers could be loaded or unloaded at the terminal operated by shipper A.P. Moller-Maersk on Wednesday.
In a statement, Moller-Maersk acknowledged that its APM Terminals had been "impacted in a number of ports" and that an undisclosed number of systems were shut down "to contain the issue." The company declined to provide further detail or make an official available for an interview.
Thousands of computers worldwide have been struck by the malware, according to preliminary accounts published by cybersecurity firms, although most of the damage remains hidden away in corporate offices.
Other organizations affected include U.S. drugmaker Merck, food and drinks company Mondelez International, global law firm DLA Piper, London-based advertising group WPP.
As IT security workers turned their eye toward cleaning up the mess, others wondered at the attackers' motives. Ransomware — which scrambles a computer's data until a payment is made — has grown explosively over the past couple of years, powered in part by the growing popularity of digital currencies such as Bitcoin.
"[These type of attacks are] absolutely becoming more common," SonicWall president Bill Conner told FOX Business Tuesday. "This is a threat vector that is increasing dramatically and creating a lot of havoc."
Security experts say Tuesday's cyberattack shares something in common with last month's WannaCry attack: Both spread by using digital break-in tools purportedly created by the U.S. National Security Agency and recently leaked to the web.
"These new threats have increased…someone can create some of these for disruption and other people can [initiate] them for money," he said.
Some believed that this latest ransomware outbreak was less aimed at gathering money than at sending a message to Ukraine and its allies.
That hunch was buttressed by the way the malware appears to have been seeded using a rogue update to a piece of Ukrainian accounting software and the timing — coming the same day as the assassination of a senior Ukrainian military intelligence officer in the nation's capital and a day before a national holiday celebrating a new constitution signed after the breakup of the Soviet Union.
The Associated Press contributed to this report.