CVS Profit Beats on Pharmacy Benefits Manager Strength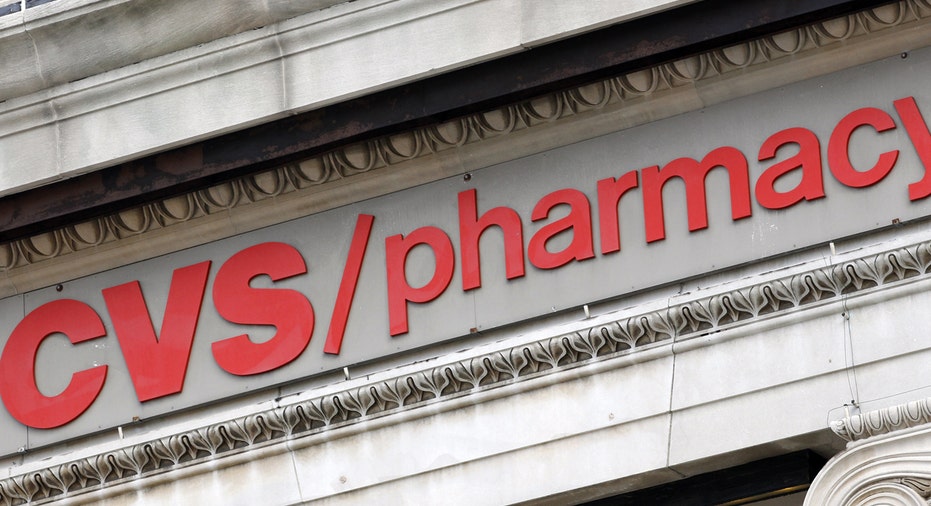 Drugstore chain and pharmacy benefits manager CVS Health Corp reported better-than-expected quarterly profit on Thursday, helped by strength in its PBM business.
Shares of the No. 2 U.S. drugstore chain by store count were up about 2 percent in premarket trading.
CVS's growth in recent quarters has been fueled by strong demand for its PBM business and specialty pharmacy business, which provides drugs to people with expensive chronic conditions, such as rheumatoid arthritis.
PBMs negotiate drug benefits for health plans and employers, and have in recent years taken an increasingly aggressive stance in price negotiations with drugmakers.
They often extract discounts and after-market rebates from drugmakers in exchange for including their medicines in PBM formularies with low co-payments.
The company's pharmacy services unit revenue rose about 18 percent to $31.26 billion in the fourth quarter ended Dec. 31, primarily driven by growth in its pharmacy network and specialty pharmacy claims.
CVS forecast weak growth for 2017 in November, saying it expected to lose more than 40 million retail prescriptions to other pharmacy chains.
The company also confirmed its earnings and cash flow forecast for the full year and first quarter of 2017.
Net income attributable to CVS rose to $1.71 billion, or $1.59 per share, in the quarter, from about $1.50 billion, or $1.34 per share, a year earlier.
Excluding items, the company earned $1.71 per share, beating analysts' average estimate of $1.67, according to Thomson Reuters I/B/E/S.
Revenue rose 11.7 percent to $45.97 billion, but was below analysts' average estimate of $46.50 billion.
Revenues in the company's retail unit increased 4.7 percent to $20.85 billion in the quarter, largely driven by the addition of Target Corp's pharmacies.
Same-store sales decreased 0.7 percent, while front-store same-store sales fell 2.9 percent.
Same-store sales for front store, which include over-the-counter drugs and cosmetics, were negatively impacted by softer traffic, CVS said.
(Reporting by Ankur Banerjee in Bengaluru; Editing by Martina D'Couto)