CVS nears $66B deal to buy Aetna: Report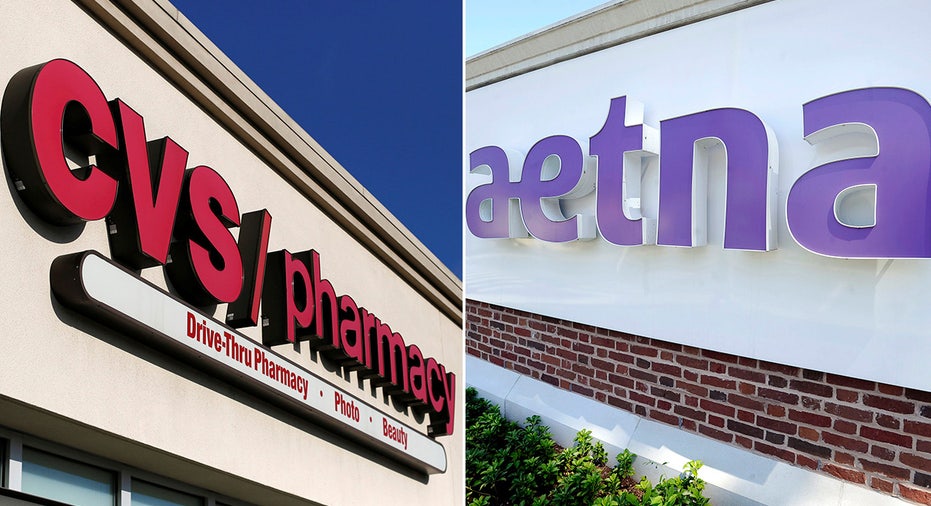 U.S. health retailer and pharmacy CVS Health (NYSE:CVS) is nearing a deal to buy Aetna (NYSE:AET), one of the nation's largest health insurance companies.
The Wall Street Journal, citing sources familiar with the matter, reported on Thursday that the pair of companies could announce a deal worth $66 billion by Monday. Sources told The Journal that the companies are in late stage talks and the deal, which would be mainly cash, could value Aetna between $200 and $205 per share.
Aetna shares were trading nearly 1% higher as of midday Thursday, while CVS stock increased more than 2.8%.
The deal was first reported in October, as drug providers and producers, which are under increasing public pressure, struggle to find ways to lower prescription costs.
Pharmacy benefit managers, like CVS, are charged with negotiating drug prices between makers and consumers. Some experts believe the acquisition of Aetna would give CVS better leverage in pricing discussions.