CVS Health moves to limit access to opioid painkillers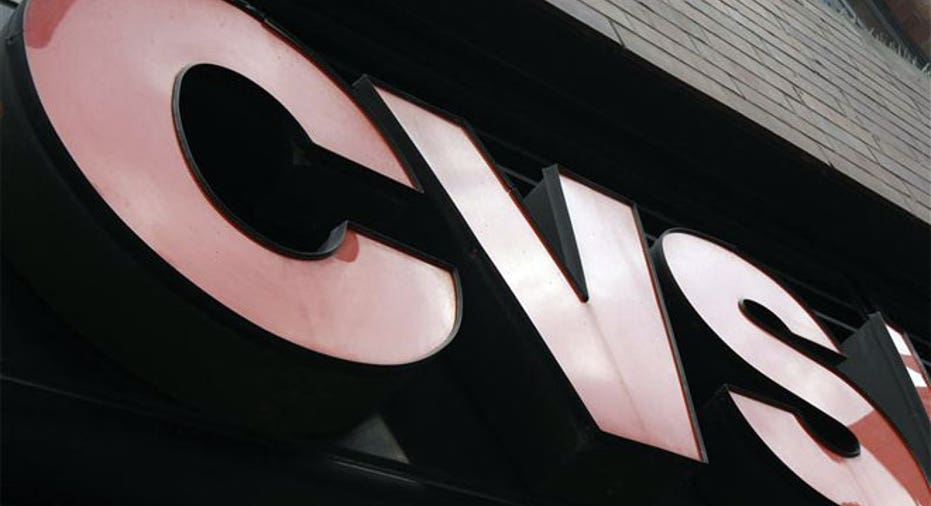 One of the largest managers of pharmaceutical benefits in the U.S. says it will start limiting the duration and dose of some prescriptions for opioid painkillers, in an effort to combat widespread addiction.
CVS Health, which administers drug benefits for employers, insurers and some state Medicaid programs, said it would limit opioid prescriptions to seven days or less for certain patients with acute pain who haven't previously taken an opioid painkiller. That will be a big change, given that many CVS-covered patients with acute pain receive opioid prescriptions for 20 days or more, Troyen Brennan, CVS's chief medical officer, said in an interview.
CVS will also limit patients with chronic pain to a maximum daily dose of 90 morphine milligram equivalents, or MMEs, a standard unit of measure in pain medicine, Dr. Brennan said.
CVS said it based the limits on Centers for Disease Control and Prevention recommendations published last year, though one addiction expert said even stricter limits would better reflect CDC advice.
Starting in February 2018, if CVS-covered patients arrive at the pharmacy with a prescription above the new limits, the pharmacy will kick it back to the doctor for review, Dr. Brennan said.
CVS manages medications for nearly 90 million people, or about 28% of the U.S. population, through its Caremark unit. It also runs 9,700 retail pharmacies nationwide.
There will be ways around the rules -- doctors will be able to appeal the limits, and employers and insurers will be able to opt out of the limits if they don't want them to apply to their patients, though CVS said it didn't anticipate many would opt out.
The "overarching reason" for the limits "is to reduce the amount of human suffering that results from people being addicted to these medications," Dr. Brennan said. The new rules could also bring cost savings for employers and insurers if they prevent some patients from becoming addicted, he said.
Widespread opioid addiction has pushed U.S. overdose death rates to new highs. Many Americans became addicted by taking prescription painkillers, and often progressed to heroin and other street drugs.
CVS and other health-care companies have faced accusations of helping fuel the crisis through their handling of opioid painkillers. Last year, CVS paid $3.5 million to settle federal allegations that 50 of its pharmacies in Massachusetts and New Hampshire filled forged prescriptions for painkillers and other controlled substances. The company said it has "implemented enhanced policies" to help its pharmacists determine whether prescriptions are legitimate.
Earlier this year, the Cherokee Nation sued drug distributors and pharmacy chains including CVS in a tribal court in Tahlequah, Okla., alleging they "utterly failed" to control a flood of painkillers that caused widespread addiction in the tribal community. CVS officials Wednesday called the lawsuit groundless.
Gary Mendell, founder of a nonprofit called Shatterproof that seeks to combat addiction, welcomed CVS's efforts to restrict prescriptions but said the firm should set even stricter limits if it wants to follow CDC guidance.
The CDC recommendations advise doctors that prescriptions of "three days or less" are often sufficient for patients with acute pain, and that more than seven days "will rarely be needed." For chronic pain patients, they advise doctors to "carefully reassess" the need for doses of 50 MMEs or more a day, and to "avoid" doses of 90 MME or more a day.
The CVS limits are "at the upper range of the CDC guidelines," Mr. Mendell said.
A dose of 50 MME is equal to 33 milligrams of oxycodone, a common opioid painkiller, according to the CDC. Ninety MME equals 60 milligrams of oxycodone.
Write to Jeanne Whalen at jeanne.whalen@wsj.com