CSX Sees First-Quarter Earnings Falling on Lower Volumes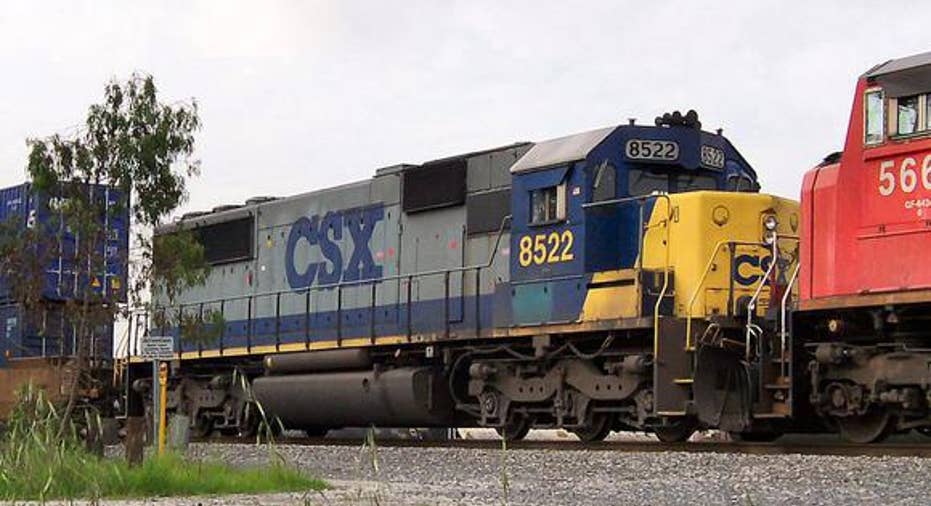 CSX Corp. on Wednesday said earnings in the current quarter will fall significantly as the railroad expects volume to decline in the mid-high single digits.
The Jacksonville, Fla., railroad has been struggling with a secular decline in coal and shifts in other energy markets. The company said Wednesday that intensifying coal headwinds and the impact of the strong U.S. dollar and low global commodity prices are expected to further challenge results in 2016.
CSX expects coal volume to decline more than 20% in 2016 and most other markets to also decline year-over-year.
"We expect first quarter earnings to decline significantly, reflecting both this volume environment and the fact that we are cycling more than $100 million in unique items from the first quarter of 2015," said Chief Financial Officer Frank Lonegro, speaking at the Barclays Industrial Select Conference in Miami.
Analysts forecast earnings to decline 18% to 37 cents a share, according to Thomson Reuters.
The company continues to target productivity savings of $200 million in 2016.
Last week, CSX said it is laying off 116 mechanical employees as it streamlines operations at 16 mechanical facilities, citing low rail-cargo volumes.
On Wednesday, Mr. Lonegro said the company continues working to further reduce structural resources and to match resources with volume declines.
"As we look toward a future with significantly less coal, our strategy includes rationalizing and realigning the network to match decreased demand in some markets and adjust to increases in others," he said.