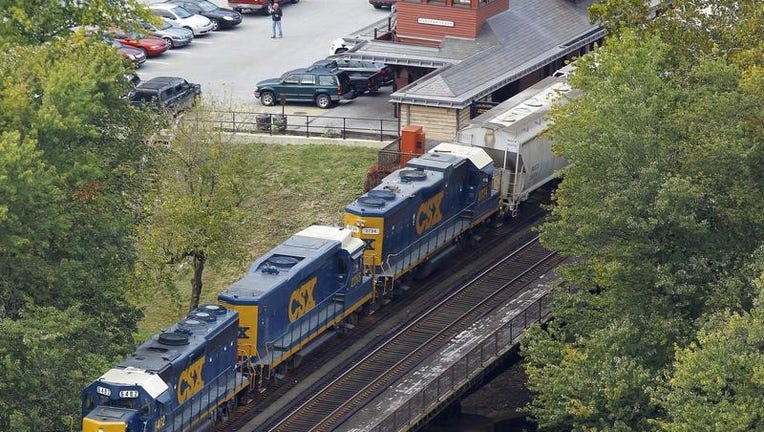 The third-largest U.S. railroad, CSX Corp (NASDAQ:CSX), on Friday named Jim Foote as its chief executive succeeding veteran industry turnaround legend Hunter Harrison, who died last week only months into the railroad's ambitious turnaround plan.
Investors and analysts have questioned whether Foote would be the long-term choice to run the company given his primary expertise is sales and marketing, rather than operations. The railroad might need a more experienced executive to implement Harrison's complex overhaul, which has triggered service disruptions, customer complaints and federal scrutiny, they have said.
CSX shares were unchanged at $54.94 after the announcement.
Harrison's death at the age of 73 came just eight months into his restructuring campaign designed to boost profits and streamline operations through cost cuts and operational changes.
"Jim has decades of railroading experience and the board is confident of his ability to lead the company," CSX Chairman Edward Kelly said in prepared remarks. "He has already had a markedly positive impact."
Foote was named acting CEO after Harrison went on medical leave last week.