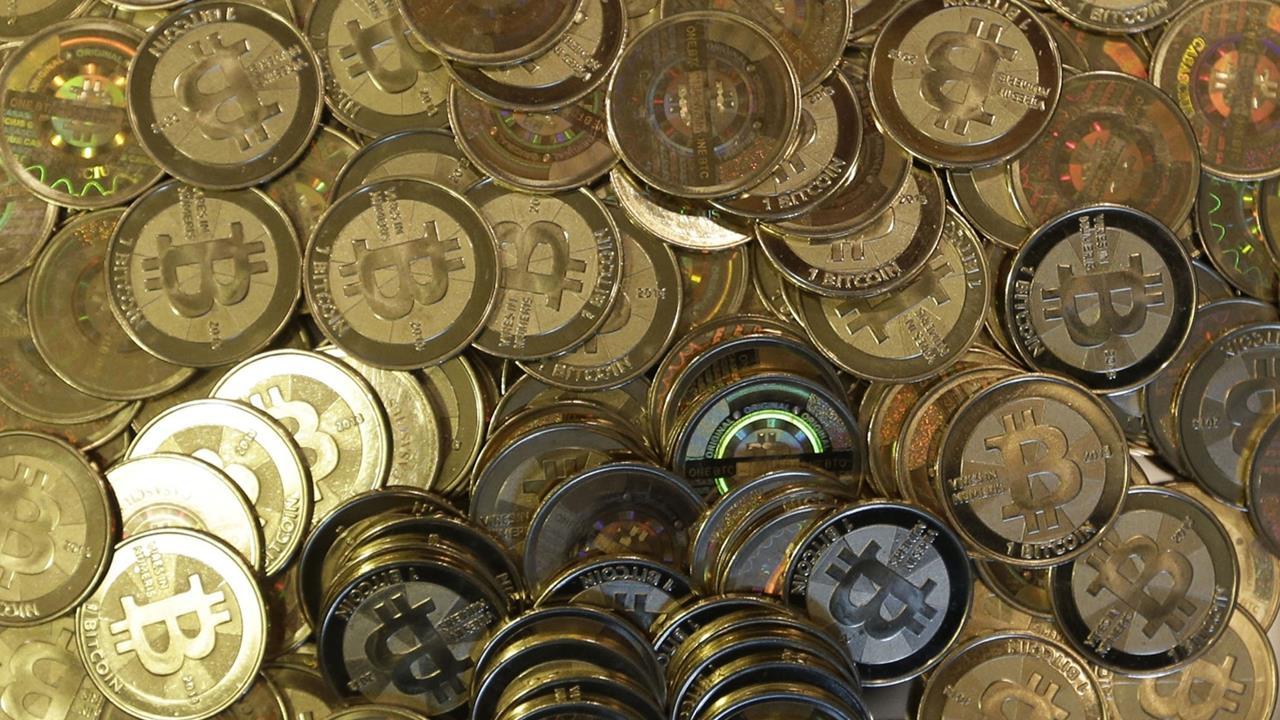 The rally in bitcoin last fall led some investors to wish they had bought into the cryptocurrency even as economists and business leaders cautioned that it would crash.
Since bitcoin peaked in December at almost $20,000, prices collapsed, with the crytocurrency falling to less than $7,000. It has since started to recover since plunging into a bear market – fetching around $9,000 Wednesday. The other digital currencies including ethereum have behaved in a similar fashion, leading to a question: Is now the time to buy?
One financial company CEO thinks so, thinking that the prospect of regulation may make cryptocurrencies desirable to investors. But he stresses that investors should exercise caution.
Current market activity indicates that cryptocurrencies are set for "another considerable surge in prices gains" in the near future and ethereum's price could reach $2,500 by the end of the year, Nigel Green, the founder and CEO of deVere Group, said in commentary. He added that investors should exercise caution.
"Current market activity indicates that the major cryptocurrencies are set for another considerable surge in prices gains in the near future," Green said.
One of the factors that Green sees driving a rally in cryptocurrencies is the potential for regulation.
"The upward trend is also being triggered by regulation, which most experts now believe is inevitable," Green said. "This will give investors even more protection and long-term confidence in the market."
The Winklevoss Twins' Gemini Trust announced on Wednesday that the firm will use Nasdaq's SMARTS Market Surveillance technology to monitor its trading of cryptocurrencies.
"Since launch, Gemini has aggressively pursued comprehensive compliance and surveillance programs, which we believe betters our exchange and the cryptocurrency industry as a whole," said Tyler Winklevoss, the CEO of Gemini said.
While Green is positive on cryptocurrencies, he added that cryptocurrencies remain volatile.
"Caution should be exercised and professional advice sought," he said.