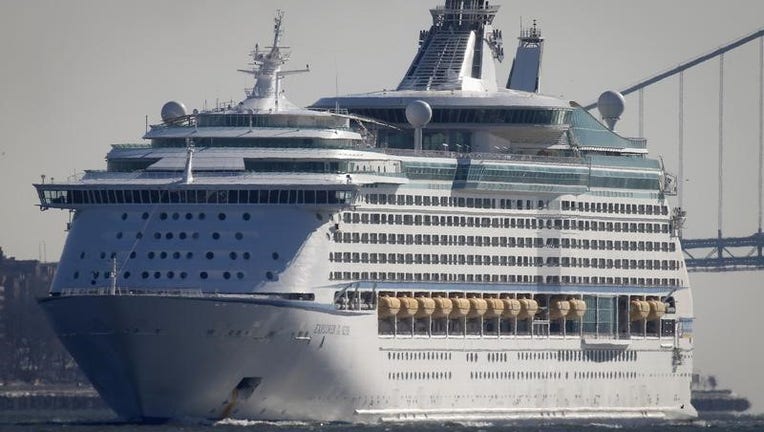 Cruise stocks were higher on Monday, a sign of optimism for the state of Florida in the wake of Hurricane Irma, which battered some of the world's busiest ports over the weekend.
As of Monday afternoon, shares of Royal Caribbean (NYSE:RCL), Carnival Cruise Lines (NYSE:CCL) and Norwegian Cruise Line Holdings (NASDAQ:NCLH) were all more than 3% higher. All ships scheduled to leave and/or dock at South Florida were either cancelled or forced to change course over the weekend.
There were concerns cancelled trips could wreak economic havoc on some of the cruise companies, as the world's top three busiest ports are located in Florida. According to 2016 data from Cruise Industry News, nearly 4.9 million passengers travelled through the Miami port in 2016, making it the busiest port in the world. Miami was followed by Canaveral, Florida, which experienced traffic of nearly 4 million passengers and the port located in the Everglades, where more than 3.6 million people passed through.
Despite Monday's stock recovery, there is worry that the consequences of the storm will impact the companies' financial results at the end of the quarter.
While the damage from Irma, which was downgraded to a tropical storm on Monday, was less severe than experts initially projected, more than 6 million residents in the state were left without power, officials said. Some individuals could be without electricity for weeks to come. Some areas were also experiencing dangerous flooding and storm surges on Monday.
Irma prompted the largest evacuation in U.S. history of 7 million residents, or 30%, of Florida's population, according to Accuweather. State officials were asking residents and visitors to wait a bit longer before returning to their homes and businesses on Monday.