Crude Prices Drop Amid Mixed Global Data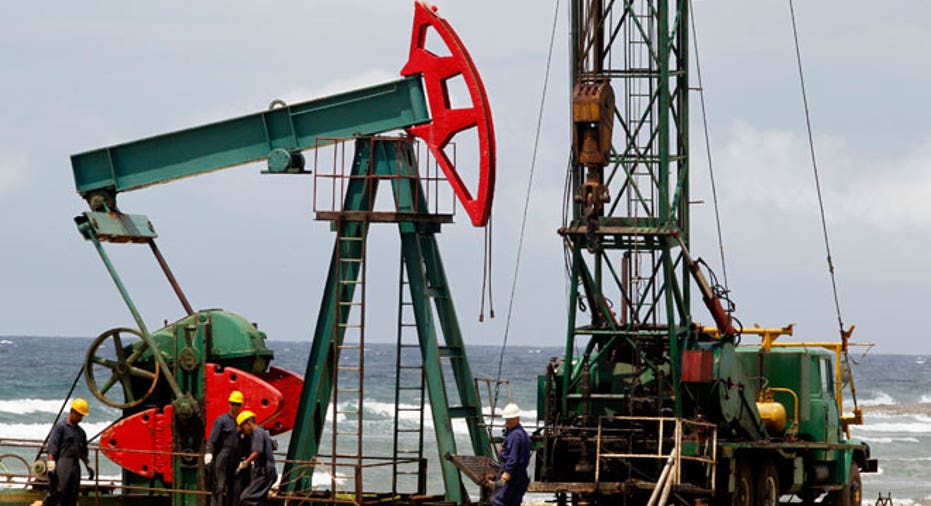 Oil prices stabilized at low levels on Tuesday as strong German economic data countered Asia's darkening outlook that continues to clash with a global supply glut.
German exports and imports hit record highs in July despite a slowdown in China. Exports climbed by 2.4% on the month to 103.4 billion euros ($115.58 billion) while imports grew 2.2%  to 80.6 billion euros, the highest values on record.
Traders said that the strong German data had helped counter a further darkening of Asia's economic outlook.
U.S. crude was at $44.74 per barrel at 0730 GMT, down $1.31 since Friday's close, weighed down by the closure of the largest crude distillation unit at Exxon Mobil's (NYSE:XOM) 502,500 barrels-per-day (bpd) Baton Rouge, Louisiana, refinery.
U.S. markets were closed on Monday for a holiday.
Brent futures, unaffected by the refinery closure, added 66 cents to $48.18 barrel, although the global benchmark was still down $1.09 cents from its opening value on Monday.
Japan's economy shrank an annualized 1.2 percent in April-June despite ongoing measures to support growth.
In China, crude oil imports fell 13.4 percent in August to 26.59 million tonnes (6.29 million barrels per day) from the previous month.
Yet Igor Sechin, chief executive of Russian oil-major Rosneft said during the Financial Times' Commodity Retreat in Singapore this week that Asia's slowdown "has a controllable character" due to a firming Chinese real-estate market, while unlike during the 1997/98 crisis most Asian countries now had significant currency reserves.
Sechin also said that he expected China's oil demand to continue to boom in the long-term: "In 15 years, according to our estimates, China will consume 850 million tonnes of oil, i.e. 350 million tonnes of oil more than now."
Yet oversupply dominates current markets. Morgan Stanley said it expected prices to remain low but volatile until a global overhang in production was worked off by the fourth quarter of 2016.
Oil prices have fallen almost 60 percent since June 2014 on a global glut created by soaring output and slowing demand.
OPEC is producing close to records to squeeze out competition, especially from U.S. shale drillers, so far with little effect.
Rosneft's Sechin put a lid on speculation that Russia might cooperate with the OPEC to curb output to reign in oversupply saying Russia could not easily cut its production as its oil firms had foreign partners with a responsibility to shareholders rather than the government.
($1 = 0.8946 euros)
(Reporting by Henning Gloystein; Editing by Richard Pullin and Biju Dwarakanath)