Crude Falls Over OPEC Supply Cut Doubts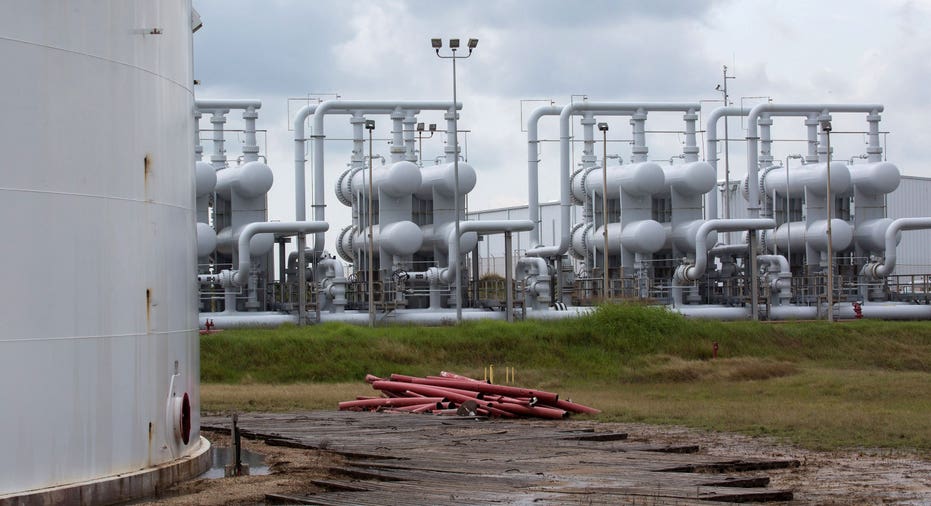 Oil eased off four-month highs on Monday as doubts that oil producers can reach a meaningful output cut deal prompted some speculators to unwind bullish bets.
Global benchmark Brent crude futures were down 9 cents at $51.84 a barrel at 1029 GMT, around 2 percent lower than the four-month high reached on Friday.
U.S. futures also retreated from last week's highs, and were last down 19 cents at $49.62 a barrel.
"Prices are down on profit-taking by speculators who ramped up net long positions big time in early October. They have increasing doubts over the promised OPEC production cuts," said Carsten Fritsch, commodities analyst at Commerzbank in Frankfurt.
The Organization of the Petroleum Exporting Countries (OPEC) aims to agree an output cut by the time it meets in late November. The goal is to cut production to a range of 32.50 million barrels per day (bpd) to 33.0 million bpd.
OPEC's current output is a record 33.6 million bpd.
Saudi Arabia's Energy Minister Khalid al-Falih said on Monday that OPEC should not cut oil supply too steeply, already hinting at milder market intervention.
"It is a very gentle hand on the wheel, we are not doing anything dramatic," Falih said, speaking at the World Energy Congress in Istanbul, where several oil producers will hold sideline talks.
Russian Energy Minister Alexander Novak further watered down a potential production cut deal involving non-OPEC members by saying Moscow preferred an output freeze over a cut.
"We in general will look at this (proposal) but I think that for us a more favourable situation would be to maintain output levels," he said, attending the same event.
Analysts at ABN Amro also took a cautious view on an OPEC deal, saying previous hints by the group at output cuts have always failed to have been followed up by action.
"Adding to these doubts is the realisation that certain OPEC countries are demanding to be treated as exceptions," analysts said, referring to Libya and Nigeria, whose production has been affected by domestic unrest.
OPEC members Iran and Iraq are also not attending this week's Istanbul meetings, sources told Reuters, despite previous expectations that they would be present.
Iraq, OPEC's second biggest producer, had already poured cold water on expectations, saying over the weekend that it wants to raise output further in 2017.
(Additional reporting by Henning Gloystein in Singapore, editing by Louise Heavens/Ruth Pitchford)