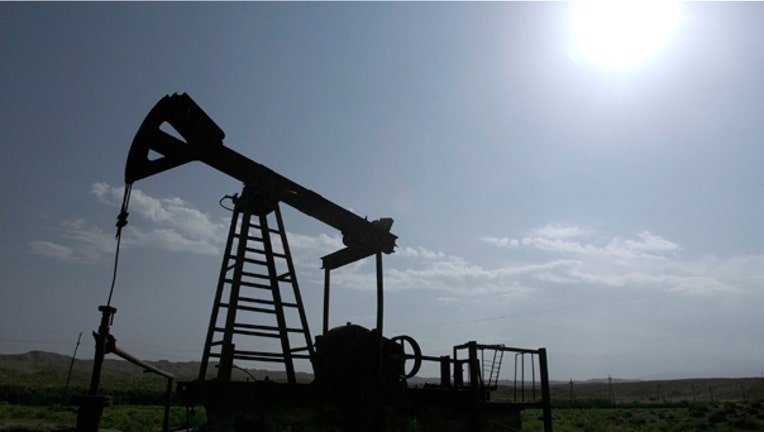 Oil futures resumed their slide Monday amid continued concerns that the Organization of the Petroleum Exporting Countries will maintain high production levels despite growing global crude supplies.
Light sweet crude futures for front-month November delivery were down 69 cents, or 0.8%, to $82.06 a barrel on the New York Mercantile Exchange late Monday morning. December Brent futures were down $1.32, or 1.5%, to $84.84 on the ICE Futures Europe Exchange.
U.S. and global crude benchmarks have entered bear-market territory after a four-month swoon, amid fears of growing global supplies and weak demand. The oil market had shown signs of a pause in its slump, with futures prices rising slightly late last week. Over the weekend, oil prices gained support after Saudi Arabia and Kuwait shut down a jointly operated oil field over environmental concerns.
Putting downward pressure on prices were reports that Iran was backing away from calls for an emergency meeting to discuss production cuts. That means any changes in output would likely have to wait until the cartel's regularly scheduled meeting Nov. 27. A cut is seen as unlikely, as Saudi Arabia, Iraq and other OPEC members have opted to lower prices instead of reducing production.
There is "ongoing concern that OPEC may focus on battling non-OPEC producers for market share via lower prices rather than trim barrels from supply in a bid for higher revenues," Citigroup analyst Tim Evans said in a note.
Also Monday, the U.S. Government Accountability Office released a report that found allowing oil exports would reduce gasoline prices. The agency also recommended reducing the size of the Strategic Petroleum Reserve, citing a declining reliance on imports as domestic production swells.
"That's yet another bearish factor for the market if we release reserves, " senior vice president for energy at Jefferies LLC.
Some analysts anticipate further declines.
"Our broad-based model of expected continued production strength and softening global demand, forcing world inventories higher, remains intact," Ritterbusch & Associates said in a note, adding U.S. prices could fall to $75 a barrel and global prices to $80 a barrel in the coming weeks.
In refined product markets, gasoline futures for front-month November delivery were down 2.3 cents or 1% at $2.2097 a gallon on the Nymex. November diesel was down 1.72 cents or 0.7% at $2.4804 a gallon.