Credit Suisse trims loss, cites upside of US tax reform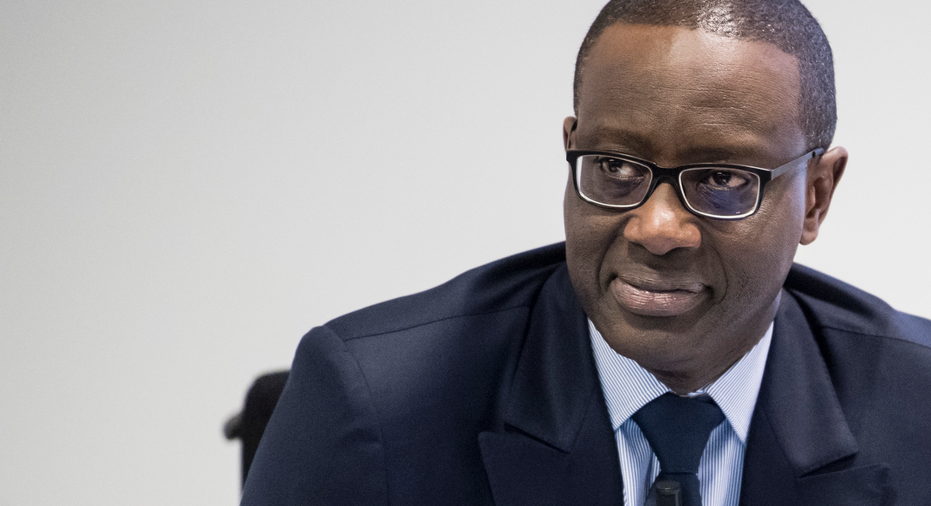 Credit Suisse said Wednesday that it narrowed its fourth-quarter loss and predicted a positive impact from the U.S. tax reform in the future after an initial financial hit.
The Zurich-based bank, which has been undergoing a three-year restructuring under CEO Tidjane Thiam, says its net loss during the quarter shrank to 2.13 billion Swiss francs ($2.28 billion) from 2.62 billion francs a year earlier.
For the year, the bank tallied an income tax expenses of 2.74 billion francs, mostly linked to a "re-assessment of deferred taxes resulting from the U.S. tax reform."
Credit Suisse also provided a glimpse into its business already in 2018, pointing to revenue growth in the double digits in percentage terms in the first six weeks of the year. It said market volatility has had some benefits but has hurt its calendar, as clients "wait for calmer markets in order to transact."
The bank said net new assets in its key wealth management division jumped 27 percent last year to 37.2 billion francs.
Fourth-quarter revenue was essentially flat at 5.19 billion francs, while pre-tax profit came in at 141 million francs, reversing a pre-tax loss of more than 2.2 billion francs a year earlier.