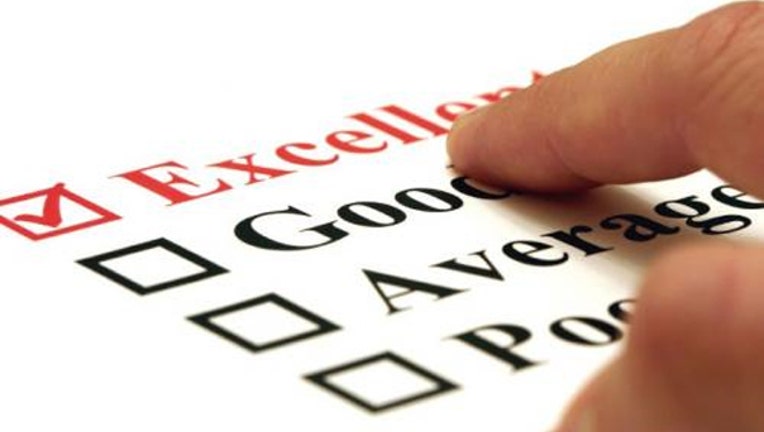 Credit research companies Experian and Fico expect a surge in contracts to run consumer loan checks in Brazil as the government moves to implement a credit scoring system that may help trim borrowing costs.
Britain-based Experian, which set a foot in Brazil after the 2007 takeover of local rival Serasa, will disclose a flurry of new deals once regulators unveil rules for credit bureaus, or firms that provide information on borrowers' bill-paying habits, said Ricardo Loureiro, the company's head in Brazil.
Boavista Servicos, which is controlled by local Sao Paulo industry group ACSP and credit research firm Equifax, is already testing credit scoring systems with retailers ahead of the Christmas holiday season, President Dourival Dourado said.
The National Monetary Council, Brazil's main economic policymaking body, is expected to set rules for the creation and operation of so-called positive credit bureaus in coming weeks, industry executives said. The regulation will help phase out Brazil's current credit scoring system based on the blacklisting of defaulters, with no incentives for those who are current on their debts.
"The signing of more and more accords will come with the issuance of the upcoming regulation," Serasa Experian's Loureiro said in an interview late on Tuesday.
The need for better scoring data comes as Brazilians, emboldened by the strongest job market in decades, are taking on more loans to buy goods and services. Local banks charge the world's highest borrowing costs in part because of lax rules that also let borrowers get away with loan defaults.
The implementation of positive credit bureaus is seen as key to encourage more responsible lending, cut borrowing costs and better monitor loan delinquencies. Positive bureaus often reward on-time borrowers, making risk scores built on bureau data much more reliable.
"Consumer lending will become more competitive as positive credit bureaus become more mainstream," Andreas Suma, senior director for Latin America at Fico, said in an interview from Sao Paulo.
Suma said that the new rules should allow Fico's Brazil unit to contribute about half of Latin America's revenues in coming years, from about one-third now.
RAPID CREDIT GROWTH
Areas where positive credit bureaus should facilitate gauging lending risks are auto and credit card loans, Fico's Suma noted. Both asset classes are risky for banks because, among other reasons, the value of the collateral involved depreciates rapidly.
Still, the new law lacks guidelines for the usage, storage and sharing of clients' credit data between banks, service providers and bureaus. Congress passed the legislation in May.
A rise in short-term defaults, new polls indicating high leverage within households, and other data indicate that previously insatiable Brazilian consumers and businesses are finally nearing their limit for debt.
In recent months the central bank imposed curbs on certain types of credit to arrest fears of a bubble in lending, but had to reverse course as the financial crisis in Europe worsened.
None of the executives at Serasa Experian and Fico acknowledged signs of a credit bubble in Brazil. Analysts and investors have been looking for such signs after outstanding loans almost doubled in about eight years to 49% of gross domestic product this year.
Some surveys have shown that Brazilian consumers could be underestimating their debt burden, making them more vulnerable to a downturn. One-fifth of household income in Brazil now goes to debt-servicing, more than in most rich countries, the central bank said in a recent report. (Reporting by Guillermo Parra-Bernal and Aluisio Alves; Editing by Tim Dobbyn)