Costco, with an eye on Amazon, expands home delivery service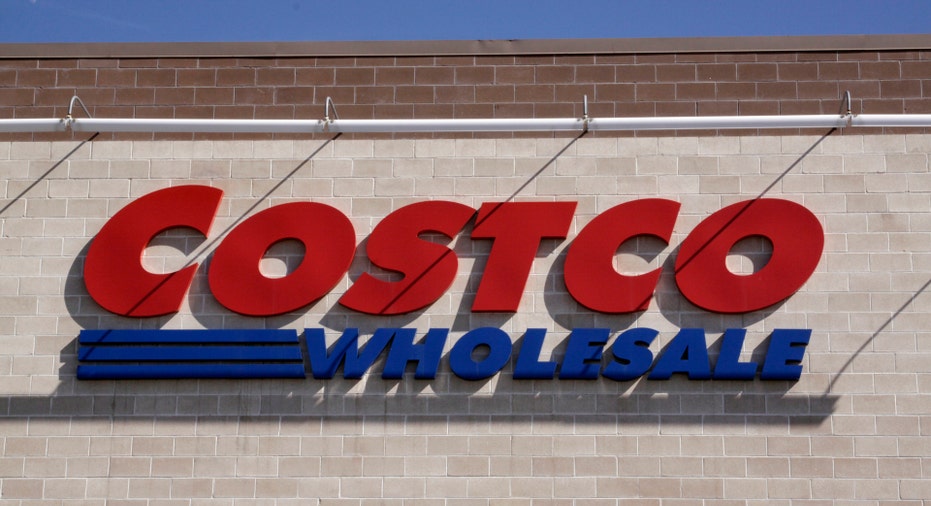 Costco Wholesale Corp. is expanding its home delivery services as food becomes an increasingly competitive front in the e-commerce battle.
This week Costco started offering two-day delivery on shelf-stable food from its own website and expanded a fresh-food delivery partnership with Instacart, a startup that delivers groceries from retailers in one day. Both services let Costco members buy food online at lower prices than available under previous options, said Richard Galanti, the company's chief financial officer.
The moves are a departure for Costco. The company has been slow to embrace online shopping as its members tend to spend more when they visit its cavernous stores.
"At the end of the day we would love you to just come in and buy and take it home," Mr. Galanti said. But, he added, "we would rather lose it to ourselves" than have other online retailers grab the business.
Costco's share price has fallen 7.2% since Amazon.com Inc. announced it would buy Whole Foods in early June.
Investors have worried that Costco's core, high-income customers overlap with Whole Foods' shopping base and could be picked off by Amazon's efforts to lower prices.
Analyst and media reports of Whole Food's price drops are overblown, said Mr. Galanti. "We [check prices at] Whole Foods twice a week in many, many markets around the country and we're kind of scratching our head," he said. Costco has seen no sign that shoppers are defecting, he said.
In recent years, Costco's business has fared better than many retailers, some of which are reporting shrinking sales and deep losses. On Thursday, the company said sales in existing stores rose 6.1% in the latest quarter and 4.1% for the fiscal year ended Sept. 3.
Profit margins in the fourth quarter fell slightly as Costco spent more to lower prices on some items and sales of low-margin gas made up a higher percentage of its business, Mr. Galanti said. Net income was $919 million in the period, which was a week longer than the year-ago period, in which it earned $779 million. Sales were $41.39 billion.
The new Costco.com delivery service, dubbed CostcoGrocery, will offer free shipping on around 500 products for orders of at least $75. Its Instacart partnership will sell around 1,700 grocery products like eggs, meat and fruit, with free same-day delivery on orders of at least $35.
Both Costco.com and Instacart previously sold some Costco groceries, but only at higher prices. Prices under the new services will still be higher than available in stores.
Grocers have long struggled to make food delivery profitable. Recently retailers have expanded their efforts, aiming to outmaneuver Amazon, which delivers groceries to most metro areas in the U.S.
Earlier this week Wal-Mart Stores Inc. said it acquired Parcel Inc., a small New York-based delivery startup that specializes in fast home delivery. The retailer plans to use Parcel to deliver groceries and other merchandise to New York City residents, Wal-Mart said.
By Sarah Nassauer
(END) Dow Jones Newswires
October 06, 2017 06:14 ET (10:14 GMT)