Costco co-founder Jeff Brotman dies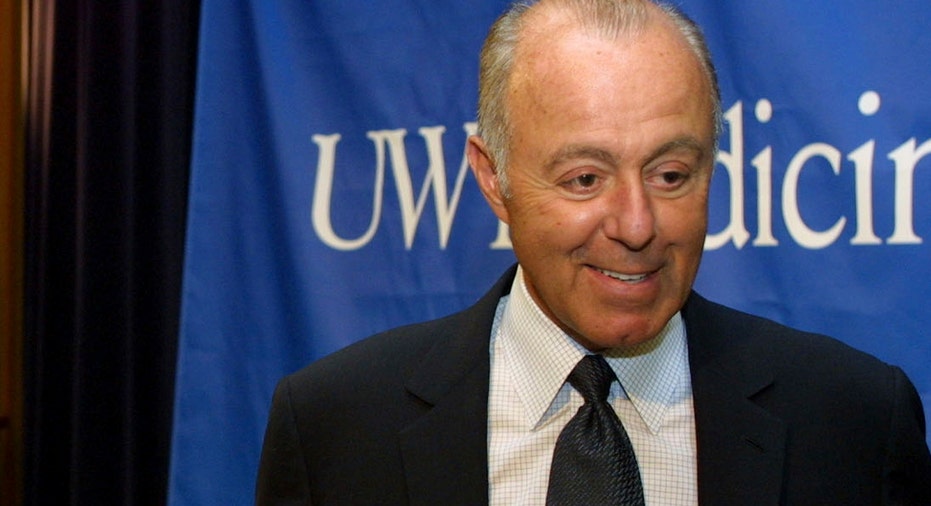 Jeff Brotman, who co-founded retailer Costco and was the board chairman, has died.
Costco Wholesale Corp. said Brotman died early Tuesday. No other details were provided.
"The thoughts of Costco's board, management and employees are with Jeff's wife and family," the company said.
Brotman opened Costco's first warehouse with Jim Sinegal in 1983 in Seattle.
Months earlier, Brotman had met venture capitalist Fred Paulsell on a flight to Seattle that was struck by lightning and made an emergency landing in San Francisco. Brotman talked about opening a chain of low-cost warehouse clubs and Paulsell ended up providing critical financing and advice for the startup.
Based in Issaquah, Washington, the company now operates 736 warehouses around the world, including 511 in the United States and Puerto Rico.
Brotman was a major supporter of Democratic political campaigns. In 2012, he hosted a fundraising luncheon for President Barack Obama at his home in Medina, Washington. Along with Starbucks Chairman Howard Schultz, Brotman also hosted a $5,000-a-plate fundraising event in 2000 for then-vice presidential nominee Joe Lieberman. He endorsed Hillary Clinton's presidential campaign in 2016.
He was regent at the University of Washington, where he studied political science and earned an undergraduate degree in 1964. He later earned a law degree from the university in 1967. While he was a student there, he worked his family's business, a men's clothing chain called Bernie's.
He was married to former Nordstrom executive Susan Brotman.