CoStar Group, Inc. Boosts Full-Year Revenue and Earnings Outlook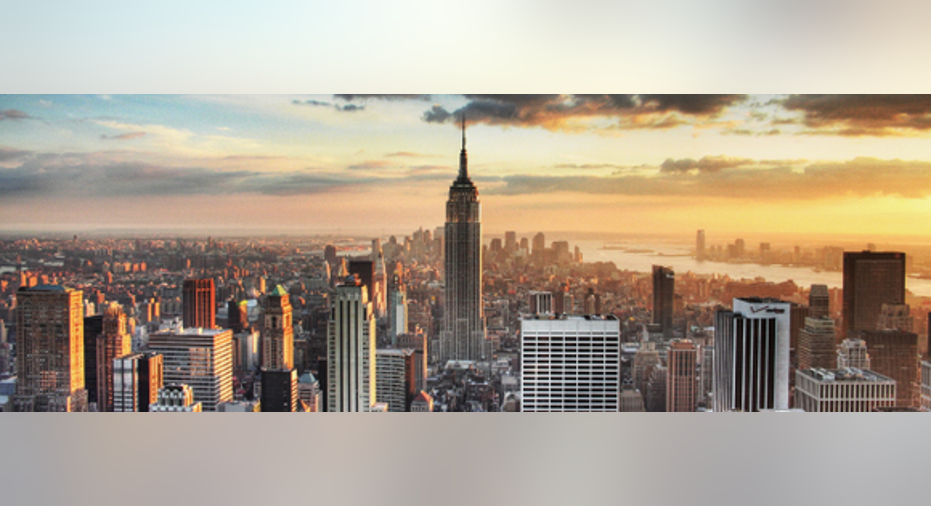 Image source: CoStar Group.
CoStar Groupreported first-quarter results on April 27. The provider of commercial real estate information, analytics, and online marketplaces exceeded its own expectations for revenue and EPS, leading management to raise its guidance for 2016.
CoStar Group results: The raw numbers
| | Q1 2016 | Q1 2015 | Growth (YOY) |
| --- | --- | --- | --- |
| Revenue | $200 million | $159 million | 26% |
| Net Income | $17 million | ($6 million) | N/A |
| Earnings per Share | $0.52 | ($0.19) | N/A |
Data source: CoStar Group Q1 2016 earnings press release.
What happened with CoStar Group this quarter?Revenue jumped 26% year over year to $200 million, surpassing CoStar's guidance for first-quarter sales of approximately $196 million to $198 million.
Helping to drive that growth was a 100% increase in CoStar's multifamily marketplace revenue -- which comprises about 25% of the company's total sales -- as Apartments.com expanded its lead in unique visitors and consumer engagement versus its rivals.
Earnings before interest, taxes, depreciation, and amortization (EBITDA) soared 234% to $48 million. Adjusted EBITDA -- which excludes stock-based compensation, restructuring charges, acquisition-related costs, and other special items -- likewise surged 142% to $58 million.
"We had an excellent first quarter with strong revenue growth and margin expansion," said CEO Andrew Florance in a press release. "We continue to deliver strong sales as net bookings in the first quarter of 2016 were $30 million, up 47% compared to first quarter of 2015."
All told, adjusted net income leaped 185% to $31 million. And adjusted earnings per share increased 179% to $0.95, far exceeding CoStar's guidance for non-GAAP EPS of approximately $0.66 to $0.70.
Looking forward Those strong results led management to boost CoStar's full-year 2016 outlook. Revenue is now expected to be in the range of $834 million to $840 million, an increase of $2 million at the midpoint from CoStar's prior guidance.And the company's updated projections for non-GAAP net income per share are $4.00 to $4.10 (up from its previous estimates of $3.62 to $3.72), representing an increase of approximately 100% at the mid-point over 2015's results.
For the second quarter, Costar expects revenue of approximately $204 million to $206 million and non-GAAP net income per share between $0.80 and $0.84.
"Our strong sales growth and focus on controlling costs were evident in our first quarter 2016 results," said CFO Scott Wheeler. "We expect to continue to grow the top line and deliver solid margin expansion throughout 2016."
The article CoStar Group, Inc. Boosts Full-Year Revenue and Earnings Outlook originally appeared on Fool.com.
Joe Tenebruso has no position in any stocks mentioned. The Motley Fool recommends CoStar Group. Try any of our Foolish newsletter services free for 30 days. We Fools may not all hold the same opinions, but we all believe that considering a diverse range of insights makes us better investors. The Motley Fool has a disclosure policy.
Copyright 1995 - 2016 The Motley Fool, LLC. All rights reserved. The Motley Fool has a disclosure policy.