Corporate Results Boost European Shares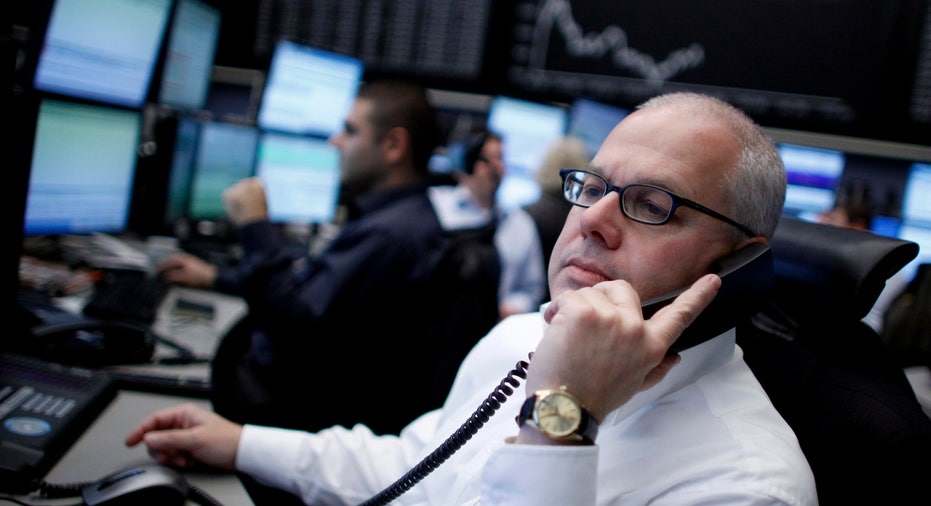 European shares were higher on Friday morning, as strong company results from BASF and Telecom Italia helped shrug off worries about a slow down in Europe, although Lloyds fell on a weak outlook.
The FTSEurofirst 300 index of top European shares was up 0.3 percent at 1,078.28 points at 0941 GMT, after a fall of 1.4 percent over the past three days. The index was on track for a weekly loss of 0.5 percent.
BASF rose 2.5 percent to top the German DAX index after the world's largest chemical maker by revenue said sales and earnings would rebound in the second half, countering expectations that business would shrink this year.
Traders also said they were encouraged by the dividend increase, which was ahead of forecasts, and WestLB confirmed its "add" rating on BASF.
"The micro economic news is driving the markets, BASF lifted its dividend, which was good, as it is a bellwether for broader industrial performance," said Ian King, head of international equities at Legal & General, which has 356 billion pounds ($653 billion) under management.
"Companies have been cagey about making bold statements for the balance of this year, Europe is in a period of contraction so the outlook is not brilliant, but it is not as bad as some people have feared three-months ago."
Buyers also came for Telecom Italia, which jumped to the top spot on the FTSEurofirst 300 index rising 4.6 percent after its results.
Some analysts were worried economic austerity measures could make it hard for companies to make profits in the second half.
"I do not think it is a good idea to jump in the market right now and if we get any further indications of recession in Europe, we could see a pull back of 10 to 20 percent over the long-term," said Koen De Leus, strategist at KBC Securities.
LLOYDS SLIPS
Bank stocks, however, pared earlier session gains, with Lloyds reversing earlier rises, falling 2.3 percent, after it gave a weak outlook and posted a hefty 2011 loss.
Traders expect the European Central Bank three-year refinancing operation next could help encourage buyers back into banking stocks.
King said Legal & General had increased its exposure to financials in the past three months following the European Central Bank three-year financing operation and reduced exposure to defensive stocks such as consumer staples.
"If there is a large take up in next week's fresh ECB cheap loan offering it is a sign banks are making the most of the activity to improve their balance sheet and it will have important market consequences," King said.