Corning, Citibank Agree to $1.25B Accelerated Buyback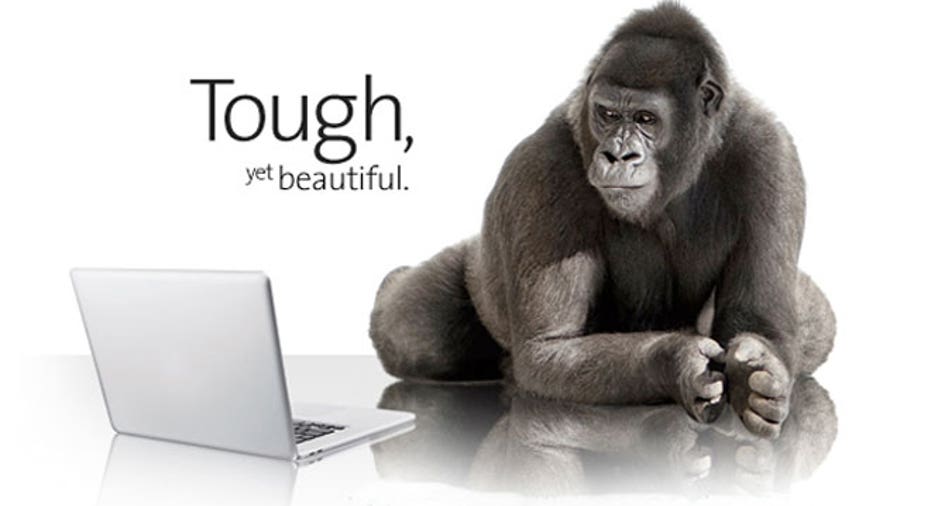 Corning (NYSE:GLW) announced a $1.25 billion accelerated buyback with Citibank on Tuesday, amounting to an initial delivery of roughly 52.5 million of its shares.
The buyback is part of the $2 billion repurchase program that became effective on Jan. 15 when it completed a buyout of Samsung Corning Precision Materials, a joint venture between Corning and Samsung that makes liquid-crystal-displays.
So far, 100 million shares have been repurchased on that buyback.
The company warned last month that LCD prices would fall at a sharper-than-expected pace. It reported an 8.9% decline, to $1.96 billion, in revenues for the fourth quarter.
However, LCD glass volumes for the fourth quarter grew 4% year-over-year and earnings surged to $421 million from $155 million.
Shares of the Gorilla Glass maker for smartphones were up 1.5% to $19.31 in recent trade.