Core Inflation Takes Biggest Leap in Nearly 3 Years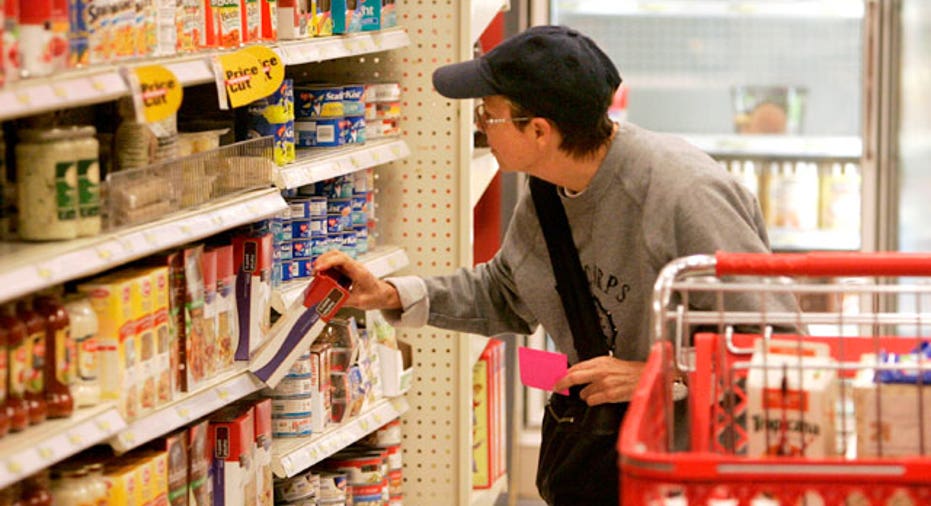 Core consumer prices increased in May at their hottest pace in nearly three years, putting further pressure on cash-strapped consumers and adding to the headaches of the Federal Reserve.
The Labor Department said Wednesday U.S. consumer prices rose 0.2% last month, doubling forecasts from economists for a rise of 0.1%.
The increase was led by higher prices for new vehicles, which saw their prices jump 1.1%, food and housing.
When volatile food and energy costs are removed, consumer prices grew by 0.3%, exceeding forecasts from economists for a rise of 0.2%. That marks the largest monthly gain since July 2008, two months before the implosion of investment bank Lehman Brothers that helped crater the economy.
The government said consumer prices jumped 3.6% year-over-year, exceeding estimates for 3.4% and good for the largest increase since October 2008 when they climbed 3.7%. Core prices gained 1.5%, compared with forecasts for 1.4%.
The hotter-than-expected inflation data combined with a dreary report that showed manufacturing activity in New York State unexpectedly contracted in June to send U.S. stock futures tumbling more than 100 points into the red Wednesday morning.
The inflation report underscores the Fed's limited options in injecting new stimulus into a U.S. economic recovery that may have stalled out in recent months. Thats because further quantitative easing may only increase the pressure on inflation.
Stagflation is now a growing reality and the 'flation' part ties the hands of the Fed to react with more easing, Peter Boockvar, equity strategist at Miller Tabak, wrote in a note. As many of us believe, though, the more easing has added to the 'flation' so maybe less will tame it.