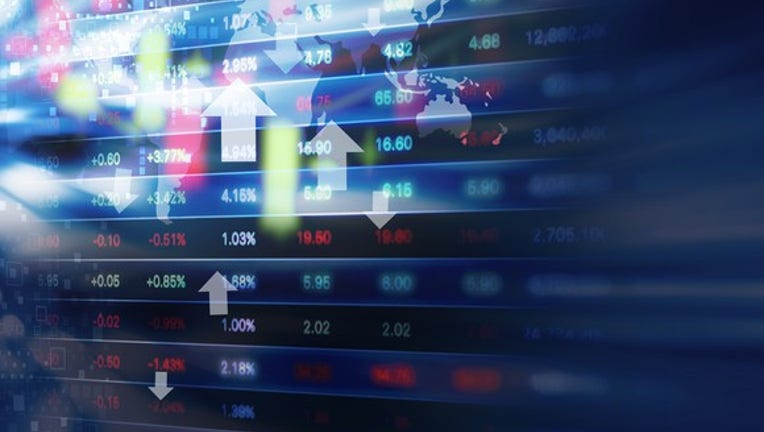 Copart (NASDAQ: CPRT), theonline automotive auction services company, saw "record financial performance" across its unit volumes, revenue, gross profit, and operating income in the third quarter of its fiscal 2017.
Copart results: The raw numbers
| Metric | Q3 2017 | Q3 2016 | Year-Over-Year Change |
| --- | --- | --- | --- |
| Sales | $373.9 million | $347.2 million | 7.7% |
| Net income | $90.5 million | $74 million | 21.3% |
| Earnings per share | $0.38 | $0.32 | 18.8% |
Data source: Copart.
What happened with Copart this quarter?
Copart's strong performance in the quarter stemmed from its increase inglobal unit sales:
Copart experienced global revenue growth of 7.7% year over year, which included foreign currency headwinds due to a weaker British pound.
Global unit sales growth reached 8.6% year over year, with the U.S. market up 8.7% and international unit growth up 8.5%.
Gross profit came in at $172.5 million, up from$157.6 million in fiscal 2016's third quarter, and gross margins grew to46.1%.
Scrap prices were up by more than 45%, to $183, in the quarter.
Service revenue grew 9.5% year over year, and the company's global inventory jumped by 7.9%.
Earnings before interest and taxes (EBIT) was up12.2%, to $136.8 million.
GAAP net income hit $90.5 million, up21.3% year over year.
Operating cash flow rose to $192.2 million in the third quarter, up from $124.4 million a year ago, primarily from increased earnings and "a larger release of working capital due to higher sales."
Average selling prices (ASPs) grew modestly in the quarter by about 4% year over year, mainly from rising ASPs from Copart's sellers.
Image source: Getty Images.
What management had to say
Copart'sexecutive vice president of operations and shared services,William E. Franklin,said on the earnings call that sales in the U.S. were up by 8.7% year over year, "driven by organic growth and market wins in the salvage market as well as continued growth in our nonsalvage business.".
Franklin noted that Copart's average quarterly volume growth has been more than 12% sincethe first quarter of fiscal 2015, and that the company sees "industry dynamics that support continued growth."
The company experienced solid international growth as well, and noted that in the third quarter nearly 20% of its unit sales came from international buyers. Franklin also mentioned that the company opened six new automotive yards in the quarter, including a new one in the U.K. He mentioned that the company plans to continue its yard expansion as well. "Our expansion activity will continue, as we believe industry trends will drive future volume growth," Franklin said.
Looking ahead
Copart keeps its cards close to the chest when it comes to forward guidance, and the company's CFO, Jeffrey Liaw,said on the third-quarter call, "We don't typically provide forward guidance, and we'll continue to adhere to that general policy."
Management did say, though, that it expects unit volumes to continue to increase and "maybe even accelerat[e]" in the future, so investors should expect the company to continue adding more yards over the next 24 months to keep up with increasing demand.
Even with Copart's solid third-quarter results, Liaw cautioned that investors should continue to take a long-term view of the company: "The business continues to grow including with new account wins. But I think tracking any individual quarter and overanalyzing I think will lead you astray."
10 stocks we like better than CopartWhen investing geniuses David and Tom Gardner have a stock tip, it can pay to listen. After all, the newsletter they have run for over a decade, Motley Fool Stock Advisor, has tripled the market.*
David and Tom just revealed what they believe are the 10 best stocks for investors to buy right now... and Copart wasn't one of them! That's right -- they think these 10 stocks are even better buys.
Click here to learn about these picks!
*Stock Advisor returns as of May 1, 2017
Chris Neiger has no position in any stocks mentioned. The Motley Fool recommends Copart. The Motley Fool has a disclosure policy.