Controversial Belgrade mayor named Serbia's finance minister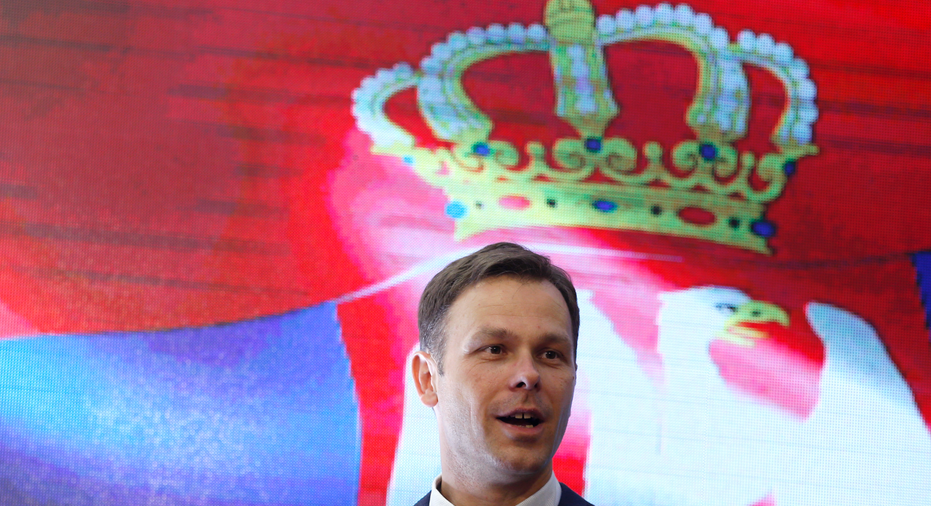 Serbia's parliament has approved the scandal-ridden mayor of Belgrade as the country's new finance minister.
The vote Tuesday was overwhelmingly in favor of Sinisa Mali, a member of the ruling populist Serbian Progressive Party, despite claims by the opposition that he has been linked to numerous financial and other affairs.
Mali was at the center of the illegal overnight demolishing of buildings in downtown Belgrade in 2014 to make space for the construction of a luxurious building project financed by an Emirates-based conglomerate.
Although current President Aleksandar Vucic had accused Mali of being behind the demolition, the autocratic Serbian leader later protected Mali from any legal consequences and is believed to be behind his nomination as the finance minister.
Former Finance Minister Dusan Vujovic resigned this month, citing personal reasons.