Consumer Spending Unchanged in August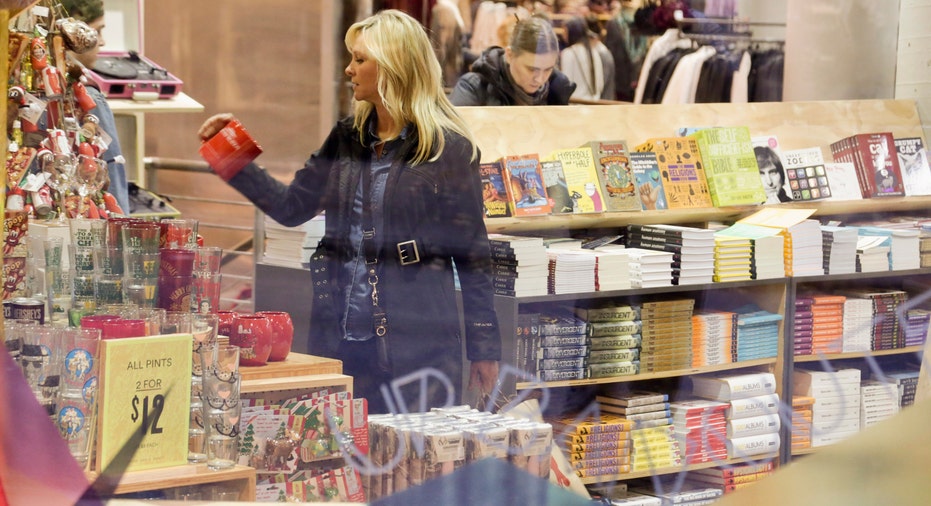 Consumer spending leveled off in August, a sign of caution among households amid lackluster economic growth.
Personal consumption, which measures how much Americans spent on everything from new cars to nursery schools, was unchanged in August from a month earlier, the Commerce Department said on Friday. That was the weakest reading since March.
Incomes rose 0.2%, the slowest growth since February.
Economists surveyed by The Wall Street Journal had expected personal spending to rise 0.1% and income to increase 0.2% in August.
Consumers, buoyed by steady job growth and slowly rising wages, were the main driver of economic growth in the first half of 2016. During the second quarter of the year, gains for personal spending more than outweighed the drag from falling business investment, a slowdown in government outlays and weakness in home construction and remodeling.
Economists and policymakers expect consumers to remain a key support into the final half of the year. Separate surveys have shown confidence remains high.
But the latest figures suggest some caution and hint at a slowdown in purchases of autos and other big-ticket items--spending on durable goods was down 1.3% from a month earlier.
Americans also saved a little more. The personal saving rate rose to 5.7% in August from 5.6% in July.
Friday's report showed inflation pressures remain muted.
The personal consumption expenditures price index, the Federal Reserve's preferred inflation measure, rose only 0.1% in August from the prior month. From a year earlier, the index was up 1.0%.
Inflation has fallen short of the Fed's 2% target for more than four years. Most recently, it's been held down by low oil and food prices.
So-called core prices, which exclude the volatile categories of food and energy, rose 0.2% from the prior month and were up 1.7% from a year earlier. The year-over-year reading was the strongest since February.
Fed officials are watching key metrics such as household spending, inflation and hiring as they weigh another move on the central bank's benchmark interest rate.
Fed Chairwoman Janet Yellen earlier this week said there is no fixed timetable to raise rates though if the economy continues along its current path such a step could come later this year.
When adjusting for inflation, Monday's report showed consumer spending fell 0.1% in August from the prior month. Inflation-adjusted disposable personal income--income after taxes--was up 0.1%.
Write to Jeffrey Sparshott at jeffrey.sparshott@wsj.com and Josh Mitchell at joshua.mitchell@wsj.com.