Consumer Sentiment Ticks Slightly Higher in January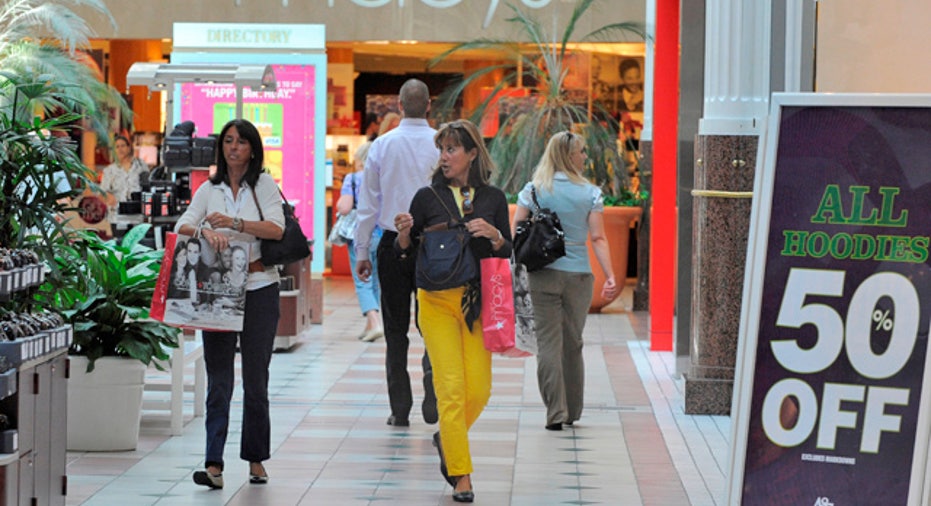 Americans' view of the economy improved this month despite stock-market turbulence, as weak prices for gasoline and other items bolstered household finances.
The University of Michigan said its preliminary index of consumer sentiment rose to 93.3 in January--the highest level since June--from 92.6 in December. Economists surveyed by The Wall Street Journal had expected the index to fall to a reading of 92.2.
Richard Curtin, the economist who heads the survey, said the latest rise in sentiment reflects low inflation rather than an increase in workers' wages, potentially complicating the Federal Reserve's plans to raise interest rates further.
The Fed raised a key interest rate in December for the first time in a decade on the premise that inflation would gradually pick up as the economy improved.
"Consumer optimism is now dependent on the continuation of an extraordinarily low inflation rate," Mr. Curtin said in statement. "Rather than welcoming a rising inflation rate as a signal of a strengthening economy, consumers are now more likely to reduce the pace of their spending and thus act to erase the Fed's rationale for higher interest rates."
Consumer spending represents more than two-thirds of economic output in the U.S., and when their spirits rise, Americans tend spend more freely. Steady consumer spending in recent quarters has enabled the U.S. economy to continue to grow despite broad economic weakness globally.
The economy likely expanded roughly 2% last year, many economists estimate, overcoming weak global trade and severe cutbacks by energy companies due to the slide in oil markets. Growth appeared to slow in the final months of the year due largely to weak exports and business investment.
Low inflation--and particularly a fall in gasoline prices--have boosted households' ability to spend. The average price of gasoline has slipped just below $2 nationally, down nearly 30% since last July.
Friday's report showed a measure of consumers' assessment of present economic conditions slipped three points to 105.1, though it remained at a high level. Their expectations for the economy six months ahead improved three points to 85.7.
Americans' expectations of wage gains fell to the lowest level in a year this month, but inflation expectations also fell, Mr. Curtin said. The result: Americans' expectation of their wages, adjusted for inflation, rose to the highest level in nine years.
The higher sentiment comes despite broad declines in stocks this year, tied to sliding oil prices and concerns about slower economic growth in China.
"In short, not much change in overall sentiment, but even that is encouraging given the backdrop," Jim O'Sullivan, chief U.S. economist at High Frequency Economics, said in a note to clients.