Consumer Sentiment Remains Near 13-Year High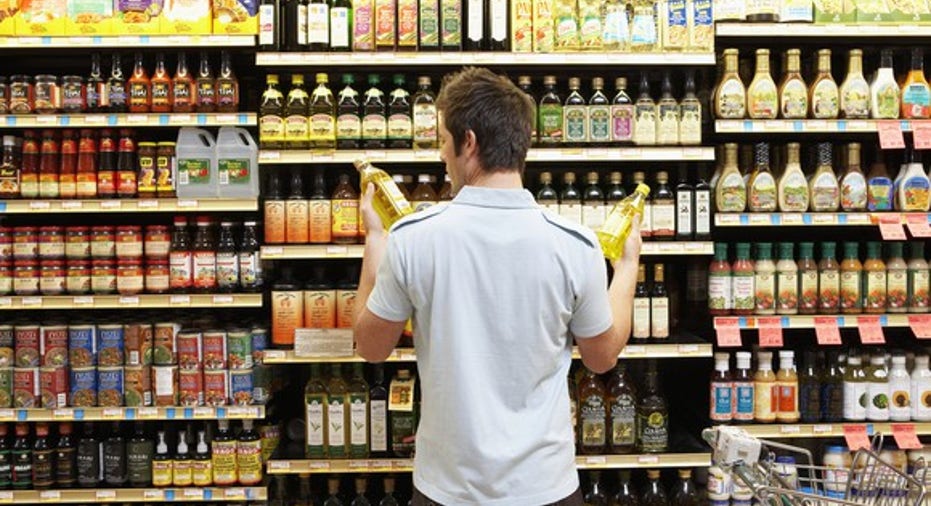 An early gauge of consumer sentiment fell slightly in January, though it remains near its highest level in 13 years, a sign of continued confidence in the economy after the election of Donald Trump.
The University of Michigan said Friday that its preliminary reading of consumer sentiment fell to 98.1 in January, from December's final reading of 98.2. It is up 6.6% from January 2016.
Economists surveyed by The Wall Street Journal had expected a January reading of 98.6.
In recent years, consumers surveyed have increasingly referenced government policies and administrations during the survey. "The postelection surge in optimism was accompanied by an unprecedented degree of both positive and negative concerns about the incoming administration spontaneously mentioned when asked about economic news," said Richard Curtin, the survey's chief economist.
The recent rise in optimism reflects a dramatic turnaround from consumers' attitudes in October, when sentiment had matched a two-year low.
The forward-looking index of consumer expectations is up 7.5% from January a year ago, and the index reflecting sentiment on current economic conditions rose 5.7% from January last year.
Write to Austen Hufford at austen.hufford@wsj.com