Consumer Prices Gain on Rising Housing, Healthcare Costs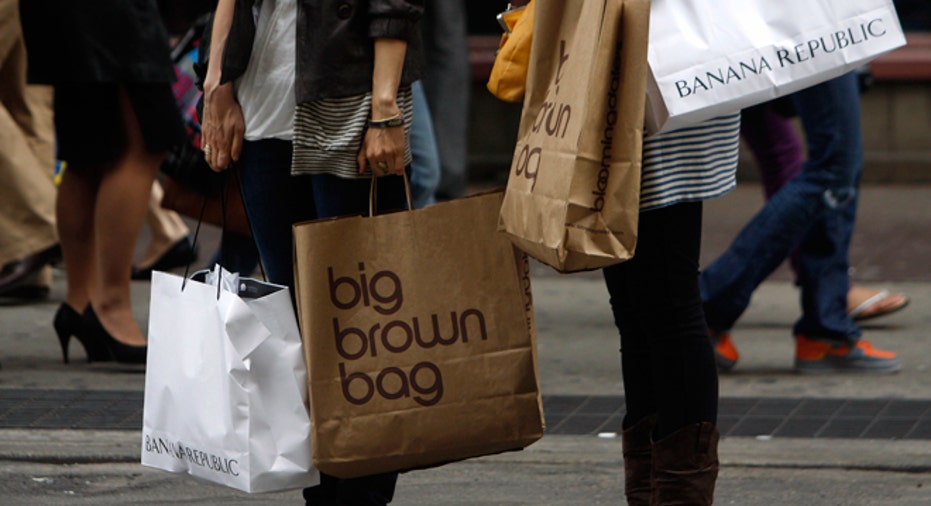 U.S. consumer prices increased for a fourth straight month in June as Americans paid more for housing, gasoline and healthcare, pointing to steadily rising inflation pressures.
The Labor Department said on Friday its Consumer Price Index rose 0.2 percent last month after a similar gain in May. In the 12 months through June, the CPI advanced 1.0 percent, matching May's increase.
The year-on-year increase is below the 1.7 percent average annual increase over the last 10 years.
Economists had forecast the CPI gaining 0.3 percent last month and advancing 1.1 percent from a year ago.
The so-called core CPI, which strips out food and energy costs, also rose 0.2 percent in June, rising by the same margin for three consecutive months. That lifted the year-on-year core CPI gain to 2.3 percent from 2.2 percent in May.
This increase is higher than the average annual rate of 1.9 percent over the past 10 years.
The Federal Reserve has a 2 percent inflation target and tracks an inflation measure which is currently at 1.6 percent. Concerns about persistently low inflation contributed to the U.S. central bank keeping interest rates unchanged last month.
The Fed raised its benchmark overnight interest rate in December for the first time in nearly a decade.
Last month, gasoline prices increased 3.3 percent after rising 2.3 percent in May. Food prices fell 0.1 percent, with the cost of food consumed at home declining 0.3 percent.
Within the core CPI basket, housing and medical costs continued to march higher.
Owners' equivalent rent of primary residence rose 0.3 percent after increasing by the same margin in May. Medical care costs increased 0.4 percent after advancing 0.3 percent in May.
The cost of hospital services ticked up 0.1 percent and doctor visits costs increased 0.3 percent. Prices for prescription medicine jumped 1.3 percent.
But there was some relief for households. Apparel prices fell 0.4 percent. The cost of used cars and trucks tumbled 1.1 percent. Prices for new motor vehicles slipped 0.2 percent
(Reporting Lucia Mutikani; Editing by Andrea Ricci)