Construction Spending Falls in Headwind for 3Q GDP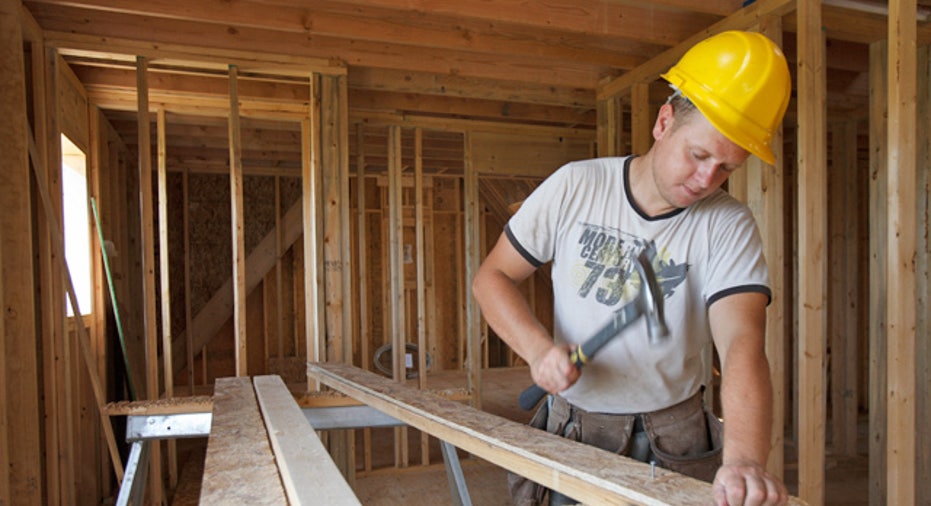 U.S. construction spending fell in August for the second straight month to its lowest level in eight months, an unexpected drop driven by weakness across public and private sectors. The successive declines suggest home building might not help economic growth in the third quarter.
The Commerce Department said on Monday construction spending dropped 0.7 percent in August to a seasonally adjusted annual rate of $1.142 trillion, the lowest since December 2015.
Economists had expected outlays to rise 0.2 percent.
The government also revised downward its estimate for July, saying spending declined 0.3 percent rather than the initial estimate that outlays were unchanged.
In August, private construction spending fell 0.3 percent, with outlays on residential construction down by the same amount.
Spending on private nonresidential structures fell 0.4 percent in August.
Public construction spending dropped 2.0 percent in August to the lowest level since March 2014, with lower spending reported for highways and schools.
(Reporting by Jason Lange; Editing by Andrea Ricci)