Construction Spending at Lowest Level Since '99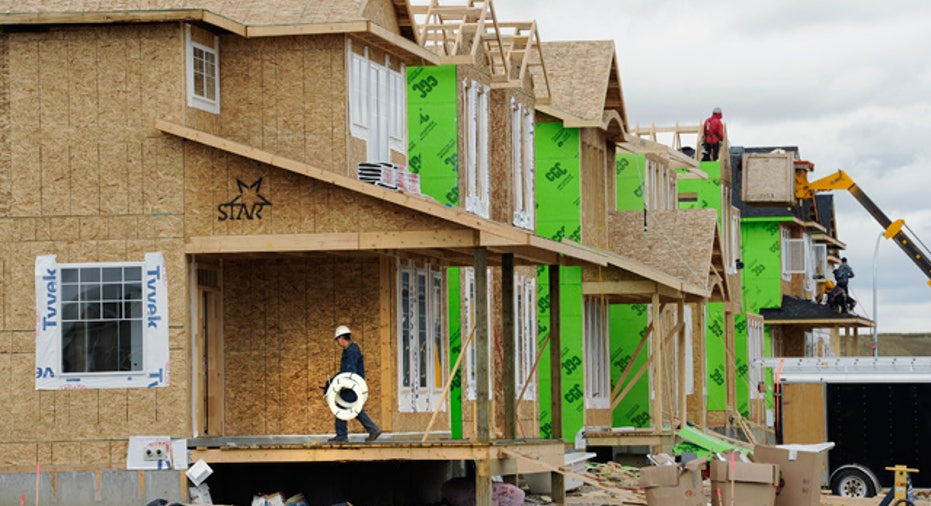 U.S. construction spending fell more than expected in February to its lowest level since October 1999, a government report showed on Friday, pulled down by weakness in both public and private construction.
The Commerce Department said construction spending fell 1.4 percent to an annual rate of $760.6 billion, underscoring renewed weakness in the housing sector. January's spending was revised to show a larger 1.8 percent drop than the previously reported 0.7 percent decline.
Economists polled by Reuters had forecast construction spending faliing 0.1 percent in February.