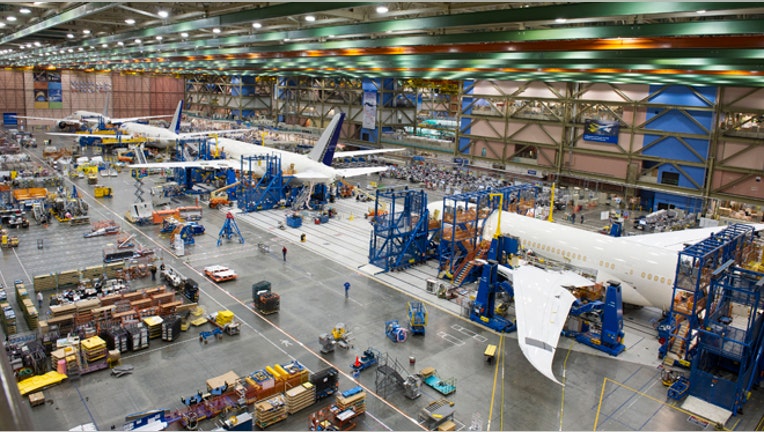 Rick Larsen, the U.S. congressman who has Boeing Co's biggest factory in his district, said at a hearing on the 787 Dreamliner on Wednesday that the grounding of the jet raised "legitimate questions" about whether the certification process of the Federal Aviation Administration worked as well as it should have.
The FAA said it had improved methods used to test lithium-ion batteries after two overheated batteries, including one fire, caused regulators to ground the entire fleet of 50 jets in January. Peggy Gilligan, associate administrator for aviation safety at the FAA, said the agency had learned other lessons from the incident, including drawing on more outsiders to review the certification plan for new technology.
She said a broader review of the plane's design, manufacture and production that was launched in January would conclude this summer, but didn't provide a date.