Congressional Dems take Trump to court over foreign favors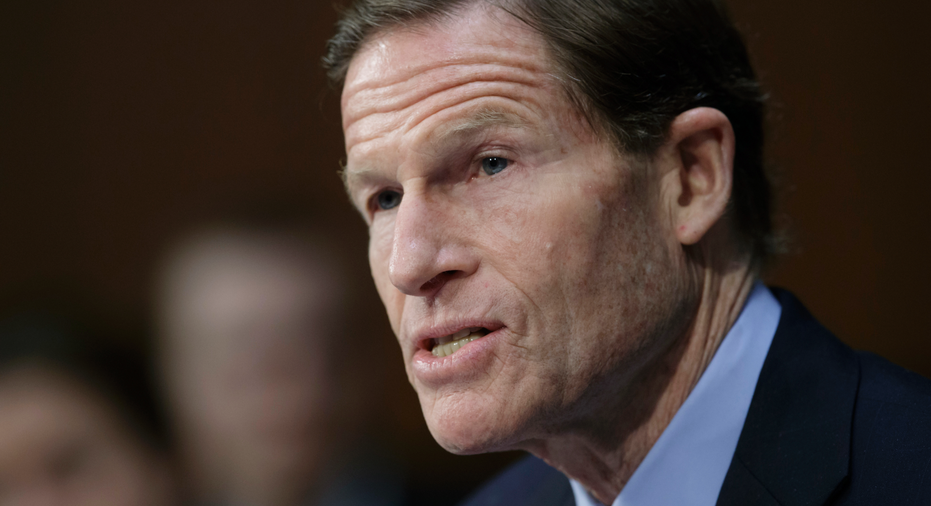 Nearly 200 Democrats in Congress are taking President Donald Trump to court, arguing he is violating the Constitution by accepting favors from foreign governments without first seeking congressional approval.
A hearing Thursday in federal court will focus on whether the lawmakers have standing to sue and suffered harm by not being consulted about potential foreign favors. That includes Chinese government trademarks granted to Trump businesses and foreign stays at the president's hotels.
The Justice Department says the lawmakers are not being injured by Trump but by their colleagues in Congress who have failed to take up the emoluments issue.
Ethics experts say the emoluments clause barring foreign government favors was created to ensure that officials act in the interest of the American public instead of their own pocketbooks.