Companies set monthly record for mergers, acquisitions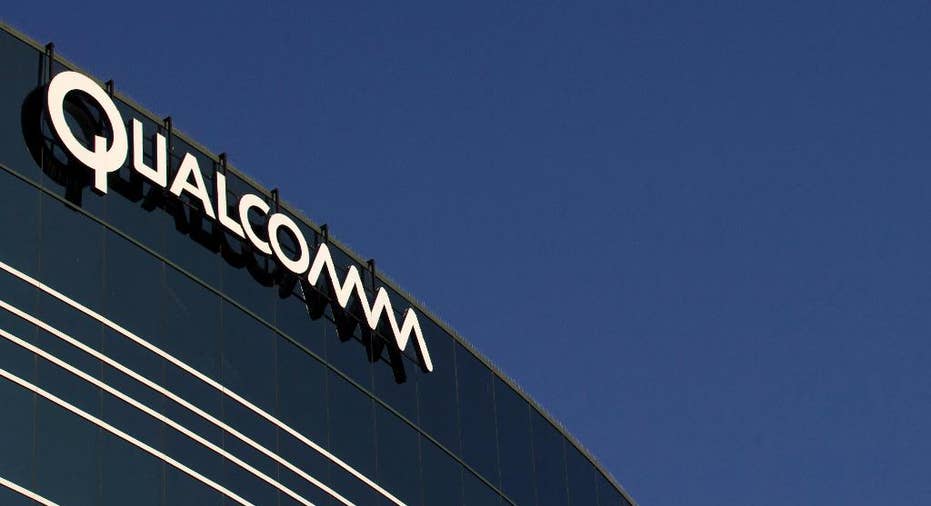 U.S. companies are cutting merger deals at a record pace even though antitrust regulators have moved to oppose several recent high-profile combinations.
So far this month, companies have agreed to mergers and acquisitions valued at $249 billion, according to financial information provider Dealogic. That surpasses the previous record of $240 billion in July 2015.
Last week alone the merger mania racked up $177 billion, a new mark for a single week.
The biggest of the October deals so far is AT&T Inc.'s agreement to buy Time Warner Inc. for $85 billion.
Among the most recent is Qualcomm Inc.'s announcement that it will buy NXP Semiconductors NV for $39 billion.
Some rumored deals may fall short of full-blown mergers or acquisitions. On Friday, General Electric Co. confirmed it was talking to Baker Hughes Inc., which provides drilling services to oil companies, about potential partnerships. "While nothing is concluded, none of these options include an outright purchase," GE said in a statement.
It is not clear why so many deals are happening now, or how many of the proposed marriages will be completed. While allowing some big mergers, the Obama administration has cited potential harm to consumers in opposing other high-profile deals that then collapsed.
Among the casualties: a proposed Comcast-Time Warner Cable tie-up, AT&T's attempt to buy T-Mobile, and Halliburton's bid for Baker Hughes. The Treasury Department sunk Pfizer's planned $160 billion deal for Botox maker Allergan by creating rules aimed at preventing U.S. companies from moving corporate addresses overseas to reduce U.S. taxes.
Attorney General Loretta Lynch said recently that consolidation brought on by mergers has challenged her antitrust regulators in the Justice Department "to maintain markets that serve not just top executives and majority shareholders, but every American."
If the polls are right and Democrat Hillary Clinton defeats Republican Donald Trump on Nov. 8, her administration is expected to generally follow President Barack Obama's course on antitrust regulation.
Mergers can be a quick route to growth for companies that struggle to boost sales and profit any other way. They can also improve the fortunes of an entire industry. That is what happened to the U.S. airline industry after mergers eliminated five competitors in a decade.
Not all deals work out well, however. Acquiring companies often pay a premium for their prey — it's called goodwill in accounting parlance — for merger benefits that never materialize.
The amount of goodwill listed on the balance sheets of companies in the Standard and Poor's 500 index has soared to $2.5 trillion, a 50 percent increase over the amount at the end of the last mega-deal boom in 2007, according to data provider FactSet.
If the deal never justifies the premium, companies may have to write off that intangible goodwill.
AOL took a $45 billion write-off in 2002, two years after its $106 billion purchase of Time Warner. Other companies including Sprint, Hewlett-Packard and Microsoft have taken huge deal-related write-offs since the AOL debacle.
Write-downs of goodwill caused major reductions in earnings of S&P 500 companies after the 2007 and 2002 merger surges, according to data from R.G. Associates, a research firm that specializes in accounting issues.