Commodities Slump Threatens Return to 'Junk' for Some EMs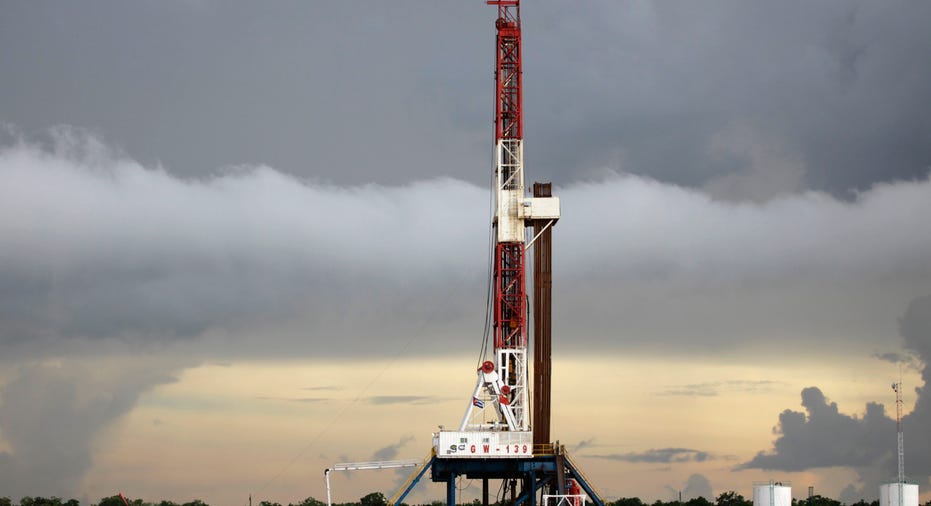 Slumping prices for oil and other commodities and the prospect of rising global interest rates threaten to return some of the biggest emerging market (EM) nations to "junk" credit ratings, laying bare many countries' failure to reform in the good times.
Emerging economies have earned roughly 200 rating upgrades since 2007, nearly half of them to the top "investment grade" category but this year Standard and Poor's has made around a third more EM downgrades than upgrades.
Those left three of the biggest names in the EM universe - Russia, Brazil and South Africa - just one cut away from "junk," after a decade of rising ratings that helped drive the roughly $8 trillion investment that has poured into EM stocks and bonds.
"At the moment you have a number of triple-B credits on the brink (of junk)," Bank of America-Merrill Lynch head of fixed income and economics for EEMEA, David Hauner, said.
"The implications are bigger than of a normal downgrade. It will be interesting to see if crossover investors (who usually buy developed markets assets) will be willing to stay invested."
BNP Paribas estimates that if oil stays around $80 a barrel for the next few years, producers in the Gulf, Russia, Latin American and Africa could see their ratings cut by between half a notch and two notches - far more if it sinks to $60.
Standard and Poor's EMEA head of sovereign ratings, Moritz Kraemer, stresses that the impact of a such a sustained period of lower oil prices will vary from country to country.
While IMF data shows Saudi Arabia, Russia and Nigeria need prices above $90 to balance their budgets, the first two have large currency reserves and others, such as Kuwait or Kazakhstan, would stay in the black even at $65.
Kraemer noted that some emerging markets - for example, Turkey - would benefit from falling oil prices.
S&P is due to review Saudi Arabia, Kazakhstan, South Africa and Turkey before the end of the year.
BNP's analysis suggests that $80 oil would see Russia, Azerbaijan and Kazakhstan lose investment grade status, Africa's producers would fall deeper into junk territory, while the Middle East would see a wave of downgrades.
S&P's data shows that both Russia and Brazil, which are on the lowest investment grade rung at BBB-, are already being treated as junk by markets.
But it is not all bad news. Roughly 70 percent of EM nations are resource-hungry oil importers, meaning the 30 percent price fall this year is a major boon.
Moody's Analytics head, Mark Zandi, says that could lift growth in India - another BBB- credit - by a full percentage point and will be a big benefit for any country that subsidizes energy costs.
Deutsche Bank also flag up South Korea, Taiwan, Philippines, Hungary, Czech Republic, South Africa, Poland, Thailand and Mexico as beneficiaries, although the benefit for BBB- South Africa is offset by the 15 percent fall in the price of big exports, gold and platinum, over the last year.
"One thing we can say for sure, a downgrade to junk (for the major EM nations) would have a material impact in terms of flows for the whole emerging asset class," said Bank of America-Merrill Lynch's Hauner.
"It's becoming a key story that we should watch for in 2015." (Editing by Louise Ireland)