Commodities Roundup: Metals Climb as Coffee Tests False Rally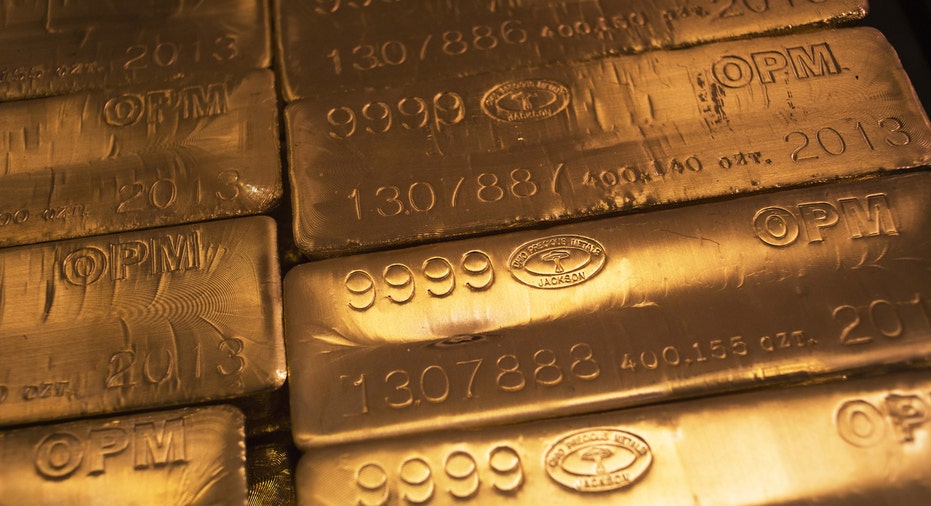 Wednesday proved to be a thin data day in the U.S. with the release of the wholesale inventories data but another fat day in the cattle pits.  At the same time, data out of China showed producer prices were weaker than expected, while metals continued to look the other way.
Here are the moves you need to know in zigzagging commodities markets.
Metals
After plunging 12% in November, copper prices have remained quite stable this month.  Last Friday, copper prices gapped +2.5% as China had another strong metals import number.  Copper touched $2.097 a pound that day, and has subsequently relented to $2.0680 presently as bonded warehouse inventory numbers increased as well, suggesting the importation was purely warehoused for financial not commercial uses.
After falling 7% in November, gold prices have remained in a somewhat narrow yet volatile trading range.  Gold began the month of December at $1,064.60 and hit  intra-month high of $1,088 on Friday before backing off and settling in at $1071.  Currently market participants are testing the credibility of news that the People's Bank of China (PBoC) purchased a stunning 21 tons of gold in November.
Recent CFTC data showed that although the gold speculator is still "net long" (i.e. bullish), the amount of "net longs" (i.e. bulls) in the market have dropped to the lowest level since 2001.  Silver continues to tumble falling -3.0% in the early going of December; this is on top of a -9.0% loss in November.
Foreign Exchange
The U.S. dollar is trading mostly lower against its major currency peers.  Germany reported a wider than expected trade surplus giving a +1.05% lift to the Eurocurrency.  The British pound is currently trading in-line with its European peers +1.10% as traders await Thursdays Bank of England monetary policy meeting.
The recent stability of the British pound has consensus thinking that there will be no policy changes at this meeting.  Soft metals prices and a weaker Chinese Yuan (CNY) continue to weigh against the Australian dollar which is -0.10% on the day.  Consensus feels the Australian dollar has strayed too far from its commodity-linked fundamentals; it has been fairly sturdy considering the fall-out in agriculture, meat, and metals prices.
Agriculture & Meats
The odds of finished cattle making any kind of run in December is deteriorating rapidly as feeder cattle prices lose another 2% on the day and a whopping 7.75% on the month! The market continues to be obstructed by heavy cattle even though some of the problem has been pushed through to the meat- packer.
Sometimes the cure for lower prices is lower prices as March 2016 coffee prices have climbed $1.80 on the day or 5.5% on the month.  Traders are currently wondering if this is just one more false rally that has seemed to pervade the Arabica and Robusta markets since 2013.  Consensus acknowledges both Brazilian sales and exports are up a meaningful amount yet aren't clear whether this is a short-lived response to a lower price?
After tumbling -9.5% in November, March wheat prices have been stable – adding +1.0% on the day and 2.5% on the month.  In direct conflict of a U.S.D.A. report forecasting U.S. wheat shipments falling to a two-decade low, exports to both China and Thailand are up and well ahead of last year's pace.