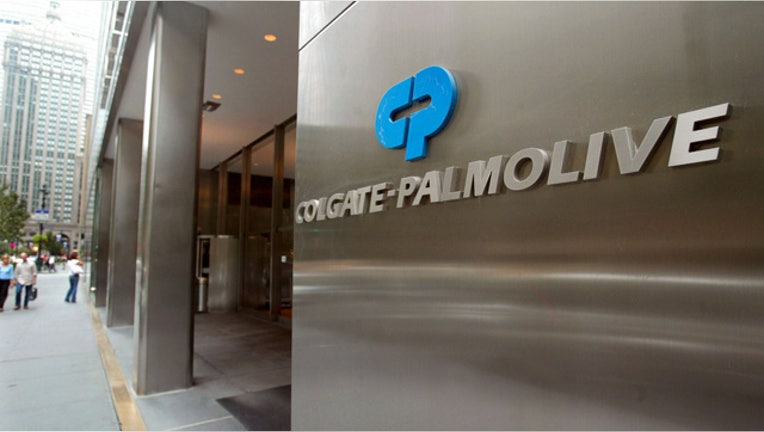 In a show of confidence about its business prospects, consumer products giant Colgate-Palmolive (NYSE:CL) revealed plans on Thursday to introduce a two-for-one stock split and raise its quarterly dividend by 10%.
Shares of the maker of toothpaste and Irish Spring soap ticked slightly higher on the news.
In an effort to make its triple-digit stock price more affordable for investors, Colgate said shareholders will receive one additional share of common stock for each share they own. Total shares outstanding will increase to 936 million from 468 million.
Colgate plans to conduct the stock split at the close of business on April 23 and distribute new shares on May 15.
At the same time, Colgate's board of directors gave the green light to lift the company's quarterly dividend to 68 cents a share from 62 cents.
The 10% increase is payable on May 15 to shareholders of record as of April 23.
"Today's actions demonstrate our confidence in the continued strong and profitable growth of Colgate's global business," CEO Ian Cook said in a statement.
Last month Colgate, which also makes Speed Stick and Sanex, told shareholders it would take a $120 million charge in the first quarter tied to the Venezuelan currency devaluation.
In January, Colgate narrowly beat expectations with a 1.4% rise in fourth-quarter profits, but sales grew less than expected as volumes shrank 1.5%.
Shares of New York-based Colgate gained 1.17% to $116.70 in premarket trading on Thursday following the dividend increase and stock split announcements. The rally should allow Colgate to extend its 2013 rally of about 10%.