Colgate-Palmolive Stock Rises on Buyout Speculation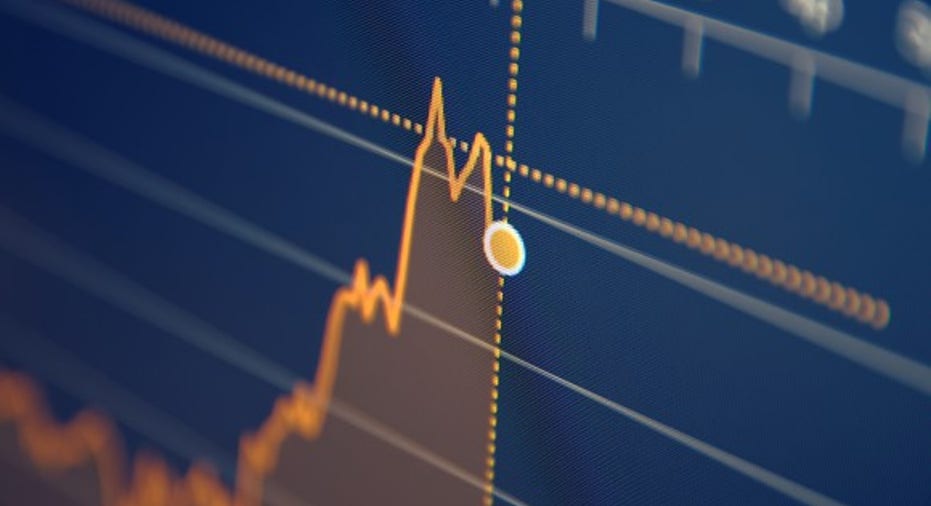 What happened
Shares of consumer-products company Colgate-Palmolive (NYSE: CL) increased as much as 7.4% on Wednesday on speculation thatKraft Heinz (NASDAQ: KHC)could acquire the company. Colgate stock finished the trading day up about 5.7%.
So what
Citing "a person claiming to have knowledge of the matter," StreetInsider reportedthat consumer food product company Kraft Heinz was "considering a takeover of Colgate-Palmolive."
Image source: Getty Images.
The buyout rumors come after Kraft Heinz withdrew its bid to buy Unilever. Kraft's recent interest in acquiring Unilever confirms the company's willingness to spend large sums on an acquisition and gives some substance to talk of a potential Colgate buyout.
Now what
Since neither company has released an official statement about the possibility of a Kraft Heinz takeover of Colgate-Palmolive, investors would be wise to refrain from giving the deal any weight in their analysis of either stock. However, investors may want to keep an eye out for comments from either company regarding this speculation.
10 stocks we like better than Colgate-PalmoliveWhen investing geniuses David and Tom Gardner have a stock tip, it can pay to listen. After all, the newsletter they have run for over a decade, Motley Fool Stock Advisor, has tripled the market.*
David and Tom just revealed what they believe are the 10 best stocks for investors to buy right now... and Colgate-Palmolive wasn't one of them! That's right -- they think these 10 stocks are even better buys.
Click here to learn about these picks!
*Stock Advisor returns as of May 1, 2017
Daniel Sparks has no position in any stocks mentioned. The Motley Fool owns shares of and recommends Unilever. The Motley Fool has a disclosure policy.