Colgate 1Q Profit Widens on Global Demand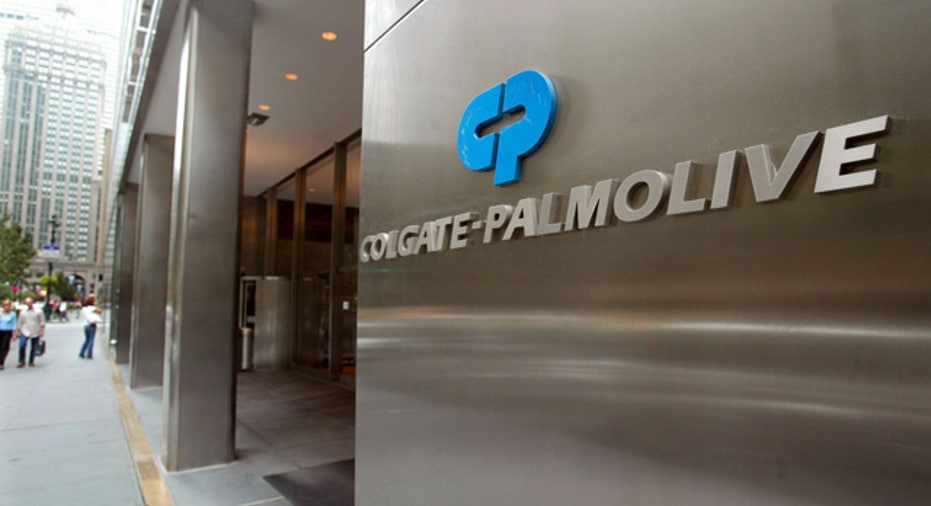 Colgate-Palmolive (NYSE:CL) said on Thursday its profit jumped 61% in the first-quarter, ahead of Wall Street estimates, led by climbing demand in its international markets that helped offset weaker demand in the U.S.
The New York-based maker of Colgate toothpaste, Lady Speed Stick and Ajax posted net income of $576 million, or $1.16 a share, compared with $357 million, or 69 cents a share, in the same quarter last year, matching the Street's view.
Revenue for the consumer products manufacturer was $4 billion, up 4.5% from a year ago, ahead of average analyst estimates polled by Thomson Reuters of $3.91 billion.
Sales were led in its Latin American markets, which climbed 9% with the help of higher volumes in Venezuela, Argentina and Central America that more than offset declines in Brazil, Colombia and the Dominican Republic. Asia and Africa also contributed with sales growth of 11.5% and 8.5%, respectively.
"We are pleased to have met earnings expectations this quarter despite very sharp increases in material costs and an intense competitive environment globally," Colgate CEO Ian Cook said. "Pleasingly, our strong growth momentum in emerging markets, which represent over half of our global sales, continued during the quarter with organic sales growing 5.5% in those markets."
Offsetting the revenue gains, North American sales slipped 4.5% in the three-month period, hurt by weaker volumes and lower prices. In a statement, though, the company said an array of new product introductions are slated this year in the U.S. with increased advertising spending to support the launches.
Colgate's pet food segment booked sales that were 3.5% higher than the year-earlier period, driven by improved pricing and volumes. The unit's gains were led in the U.S., France, Japan, South Africa, Italy and Canada.