Coca-Cola and PepsiCo Have a Big Problem. So Did the Best Investment in the Past Half-Century.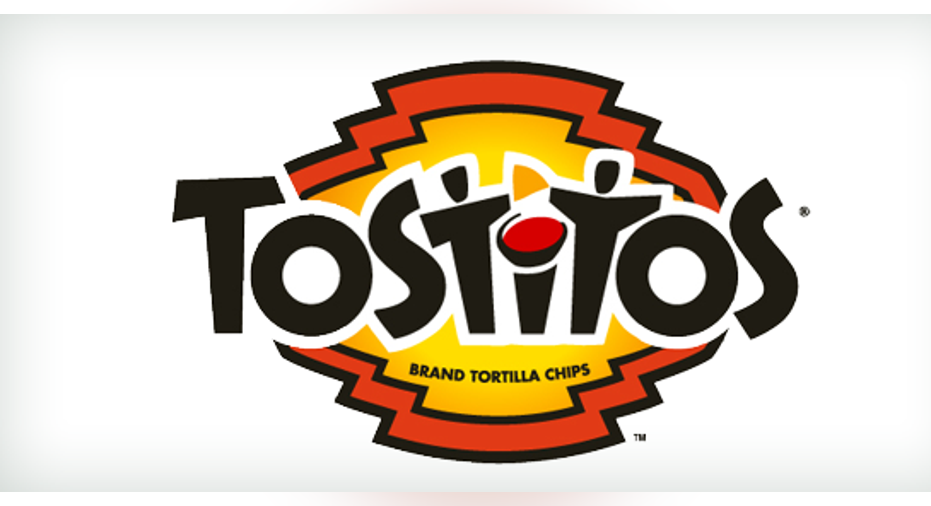 Coca-Cola has introduced its low-cal, cane-sugar and stevia sweetened Coca-Cola Life soda to win back consumers worried about artificial sweeteners and/or excessive sugar consumption. Source: Coca-Cola.
Soda consumption is cratering. According to data from Beverage-Digest (via Vox), annual per capita consumption of soft-drinks dropped to 650 8-ounce cans last year, down 11% in the last five years. In fact, the last time soda consumption was this low was 1985. The "War on Soda" spearheaded by government, the medical community, and other health advocates appears to be succeeding, and that's a direct risk to soda companies such as Coca-Cola and PepsiCo , right?
If the concerted campaign to reduce soda consumption seems familiar, it's most likely you're a baby boomer. The so-called "nanny state" efforts to change behavior for the sake of health harks back to the government's war on smoking. While attempts to encourage smoking predated President Reagan's administration, the anti-smoking push kicked into high gear with C. Everett Koop, Reagan's U.S. Surgeon General. It's been successful: Since 1980, the percentage of smoking American adults and high school students has been cut in half, from 33.2% to under 17%, according to data from the CDC.
So naturally you'd expect investments in Big Tobacco to struggle over this period. And you'd be mostly wrong. As my colleague Morgan Housel points out, since 1968, when the smoking rate was near 40%, the best possible company you could have purchased was Altria .
It appears one soda company has followed Altria's game plan better than the other.
Food was an important part of Altria's returnsIn addition to the excellent thesis Morgan provides, there's another, sometimes forgotten contributor to Altria's success story. Morgan's chart shows a $1 investment in Altria in 1968, but that doesn't mean the entire return was attributable directly to Altria. In an attempt to further diversify beyond tobacco, Altria (then Philip Morris) purchased Kraft for $13.1 billion in 1998 in an attempt to broaden its product mix in the face of falling cigarette volume sales.
In 2002, Philip Morris further broadened its product mix by buying the National Biscuit Company, or Nabisco, for $15 billion in cash. Philip Morris merged the two food companies, alongside prior food brand holdings, and took the new company public while retaining nearly 90% of the new company's shares. Eventually the company spun off its entire stake of Kraft to shareholders.
Splits and spinoffs continued post-Altria divestiture. Kraft itself performed a stock split by shifting the higher-growth brands to Mondelez International, which is now a $65 billion company. Since then, Kraft has merged, again, with Heinz to form KraftHeinz -- Kraft shareholders received 49% of the transaction price of a company now worth $100 billion. Including minor divestitures and dividends, you can see food has been an important part of Altria's story.
What's Public Enemy No. 1 to do? Diversify.PepsiCo has followed Altria's playback to a T. The company has owned salty-snack purveyor Frito-Lay for 50 years. Last fiscal year, food was responsible for 27% of PepsiCo's net revenue, and Frito-Lay was responsible for the vast majority of PepsiCo's food revenue, with Quaker Foods contributing to a lesser extent. If soda volumes are declining, this diversification should help PepsiCo from cratering. Additionally, PepsiCo is diversified within beverages by its Gatorade, Aquafina, Dole juices, Ocean Spray Cranberry, and Tropicana beverages.
Frito-Lay brand Tostitos is owned by PepsiCo. Source: PepsiCo
On the other hand, Coca-Cola is essentially undiversified outside of beverages. The company has beverage holdings outside of soda -- Minute Maid, Dasani Water, Glaceau Vitaminwater, Fuze Tea, and Powerade, and a distribution deal with energy drink Monster beverage, but the company's fortunes are tied to sugar-loaded beverages. As consumers continue to give up on sugar-loaded and carbonated drinks, Coca-Cola should be affected more than PepsiCo.
There's more to the Altria storyIt should be noted that diversification is only one part of the Altria story. The company also aggressively expanded into foreign countries through its Philip Morris International spinoff. Both Pepsi and Coca-Cola have strong international operations with Coca-Cola and PepsiCo reporting 35% and 40% of total revenue from outside of North America last fiscal year. Another is Altria's transparent dividend payout policy, where the company pays out 80% of adjusted earnings.
Coca-Cola and PepsiCo are facing an environment where health concerns are hurting demand. As Altria shows, that's not always a bad thing for the company as an investment. That said, both companies would be well advised to study Altria's playbook over the past 50 years.
The article Coca-Cola and PepsiCo Have a Big Problem. So Did the Best Investment in the Past Half-Century. originally appeared on Fool.com.
Jamal Carnette has no position in any stocks mentioned. The Motley Fool owns shares of and recommends PepsiCo. The Motley Fool recommends Coca-Cola. Try any of our Foolish newsletter services free for 30 days. We Fools may not all hold the same opinions, but we all believe that considering a diverse range of insights makes us better investors. The Motley Fool has a disclosure policy.
Copyright 1995 - 2016 The Motley Fool, LLC. All rights reserved. The Motley Fool has a disclosure policy.