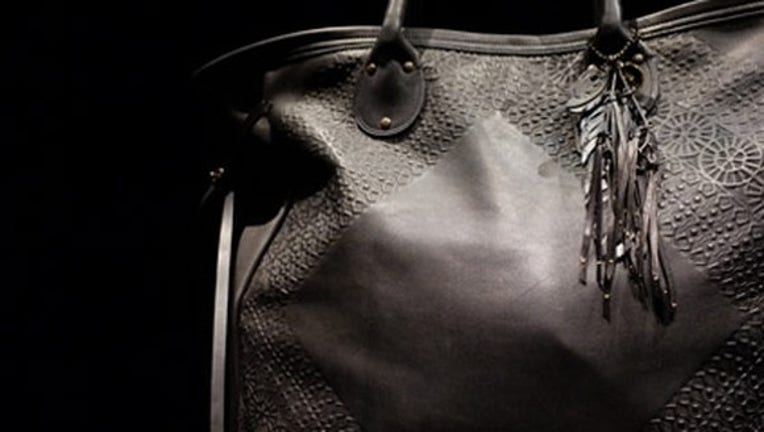 Coach said Wednesday that Chief Financial Officer Jane Nielsen has resigned to pursue another opportunity, leaving a spot that will be temporarily filled by the handbag company's head of investor relations.
Ms. Nielsen, CFO since 2011, will stay on into August, Coach said. The company said it has launched a search for her permanent successor.
Meanwhile, Andrea Resnick, global head of investor relations and corporate communications will be appointed as interim CFO. Ms. Resnick is a 30 year veteran of the company.
In a statement, Chief Executive Officer Victor Luis praised Ms. Nielsen's tenure and Ms. Resnick's experience at the company.
The CFO shake-up comes as the company continues to turn itself around. After nearly three years of declining revenue in its home market, the company in April said domestic sales edged up 1% in the first quarter.
As part of its turnaround, the company recently said it would cut about 10% of its corporate workers and shuffle its management ranks. In April, Coach announced the departure of Gebhard Rainer, president and chief operating officer, and the promotion of Andre Cohen to president of North America and global marketing.
Shares in the company, up 20% this year, slipped 0.6% in after-hours trading.