CME to Shutter NY Options Pits, Close Trading Floor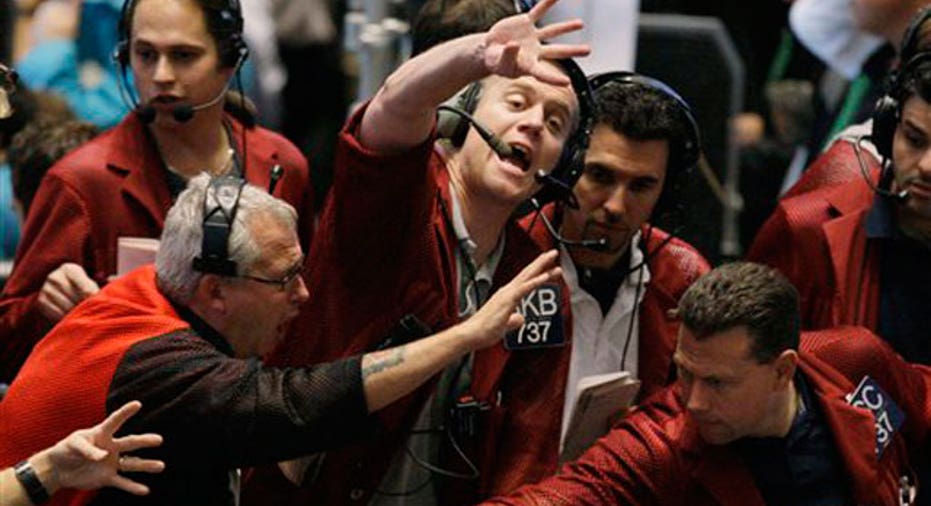 CME Group Inc will shutter its New York trading floor at year's end due to low volume, closing options pits for metals and oil a year after most futures pits met their end.
Options products listed at Nymex and Comex, exchanges owned by CME, will only be available for electronic trading after Dec. 30, the company said in a statement. For now, open-outcry options trading will continue on CME's floor in Chicago.
Options offer buyers the chance to bet on prices without the obligation to pick up the underlying asset. They have grown in complexity as players seek more ways to hedge against commodity market volatility.
Traders had hoped that complexity would keep alive the need for open-outcry pits, where traders can execute transactions face-to-face.
Yet, the average daily open-outcry volume for options products in New York has declined by 53 percent to just 7,500 contracts since CME announced in February 2015 that most open-outcry futures trading would cease, according to the company. Most of the futures pits were closed in July.
Open outcry options volume on CME's New York trading floor now represents 0.3 percent of the company's overall energy and metals trading volumes, according to the company.
In a letter to members last year, CME Executive Chairman Terry Duffy and Chief Executive Officer Phupinder Gill said options pits would remain open "as long as our customer base continues to show a viable preference for using both venues."
After Dec. 30, CME plans to sublease its existing trading floor space in New York. In the fourth quarter of 2016, the company will make space available for "floor traders to transition to electronic trading" at its Nymex building in Manhattan's Battery Park section. (Reporting by Tom Polansek)