Clearwire Board Gives Nod to Revised Sprint Bid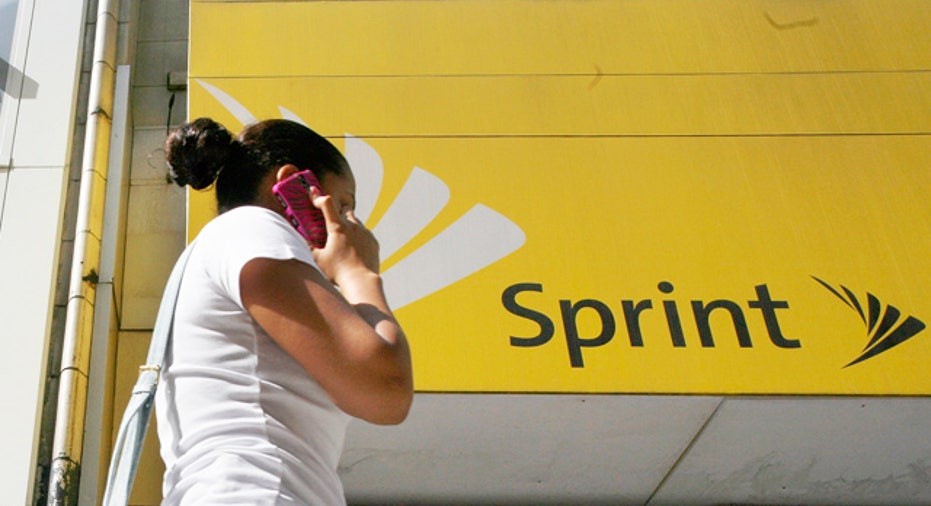 Clearwire's (NADSAQ:CLWR) board recommended shareholders vote in favor of an increased off from Sprint Nextel (NYSE:S) on Wednesday a day after the carrier sweetened its bid.
The company also announced that the special meeting of stockholders, originally supposed to be held on Tuesday but postponed to May 30, will now be held on Friday, May 31. In order for the vote to go through, a majority of Clearwire's investors must vote in favor of the deal.
The latest offer, which Clearwire said is the "most favorable potential transaction," values the Bellevue, Wash.-based 4G wireless broadband provider at $10.7 billion. Clearwire called it fair and in the "best interest' of stakeholders.
"The Clearwire Board recommends that stockholders vote their shares FOR all of the proposals relating to the transaction with Sprint," it said in a statement.
Sprint upped its offer for Clearwire by 14% on Tuesday to $3.40 a share from its original $2.97 after minority shareholders expressed concerns about the original offer ahead of a vote that could have struck down the deal altogether. That meeting was postponed after Sprint upped the ante.
"The revised offer demonstrates Sprint's commitment to closing the Clearwire transaction and improving its competition position in the U.S. wireless industry," Sprint said Tuesday in a statement.
If the deal fails to gain enough support, Sprint has agreements in place to increase its Clearwire stake to nearly 68%
Evercore Partners (NYSE:EVR) is acting as financial advisor to Clearwire and Kirkland & Ellis as acting counsel. Blackstone (NYSE:BX) has advised the company on restructuring matters.
Shares of Clearwire slumped 1% to $3.36 in recent trade.