SoftBank Gives Sprint a Waiver for Dish Inquiry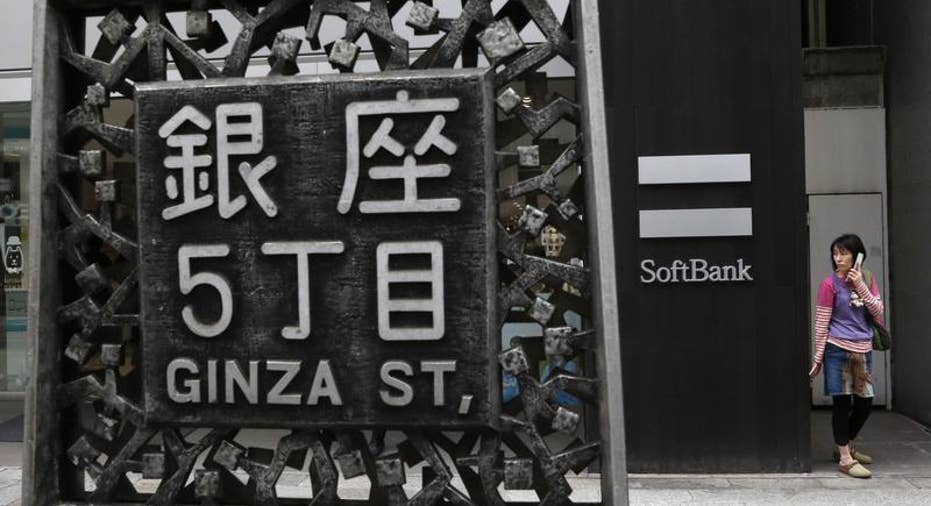 Japan's SoftBank gave Sprint Nextel (NYSE:S) a waiver that will allow the U.S. wireless carrier to sign a nondisclosure agreement with Dish Network (NASDAQ:DISH), which made a competing bid for Sprint.
Earlier this month, the satellite television provider offered $25.5 billion in cash and stock to acquire Sprint, which was in line to be purchased by Softbank for $20.1 billion.
Sprint said Monday the waiver lets it see financial information from Dish Network, but it does not give Dish access to nonpublic Sprint information. It also does not permit Sprint to begin negotiations with Dish.
Dish Network confirmed it received a nondisclosure agreement from Sprint and reiterated its belief that Sprint's board will determine Dish's proposal is superior. The company added that it has "exceeded the standards" presented in Sprint and Softbank's agreement by providing a written proposal "that is reasonably likely to lead to a superior offer."
Softbank said it remains confident its merger agreement with Sprint, the third-largest carrier in the U.S., "provides the shareholders of Sprint significantly more value than the highly leveraged approach made by Dish."
Softbank added that it has already provided Sprint with $3.1 billion of capital and aims to close the deal on July 1 or sooner, pending regulatory approvals.
Sprint's recent quarterly results have been pressured by the shutdown of its Nextel network and continued customer losses. Last week, Sprint reported a narrower first-quarter loss on slight revenue growth.
Shares of Sprint were trading a penny higher at $7.13 Monday afternoon. Dish Network shares rose 19 cents to $40.18.